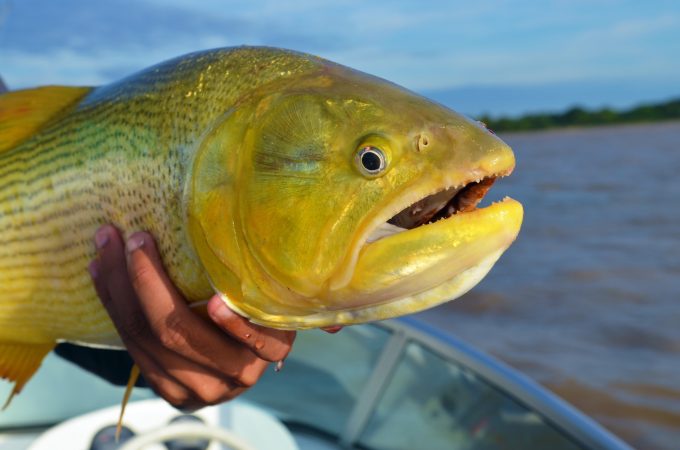 Panalpina has made yet another acquisition in the perishables arena, as it continues its expansion into the niche business.
Newport Cargo, an Argentine company based in Buenos Aires, is its fourth acquisition of a perishables-related business since September.
Newport handles 24,000 tons of air freight exports each year, making it one of Panalpina's smaller acquisitions.
"Panalpina's perishables activities originated in Latin America, which is one of the world's high-production regions for fresh produce. By acquiring Newport Cargo, we are not only gaining control over Argentinian perishables exports, but from neighbouring countries too," said Stefan Karlen, CEO of Panalpina.
"Fish, fruit and seeds, for example, are trucked from various regions across the border to Argentina and flown out of Buenos Aires. So with this acquisition, we are expanding our perishables footprint in an entire region and again strengthening our global end-to-end capabilities for perishables."
Newport Cargo, which also has an office in Miami, exports fish and berries for the US. Panalpina ships hi-tech and consumer goods into Argentina, giving it cargo flows in both directions, using its Huntsville-hubbed charter network.
Forwarders that focus on niche products will be better able to withstand competition, especially from technology-based start-ups, one senior executive told The Coolstar recently.
Staff from Newport Cargo and Panalpina Argentina will join forces, while its CCO Federico Calvo will join Panalpina and head the air freight operations in the country.
"Over the past forty years we have built very strong relationships with customers and airlines, a very broad perishables expertise and a successful niche business with live animals," said Roberto Fernandez, CEO and majority shareholder of Newport Cargo. "We can bring this expertise into Panalpina's global network and benefit from established structures and processes that will upgrade our service offering and enable sustainable growth, also in the future."
Newport has 42 staff and 150 customers.