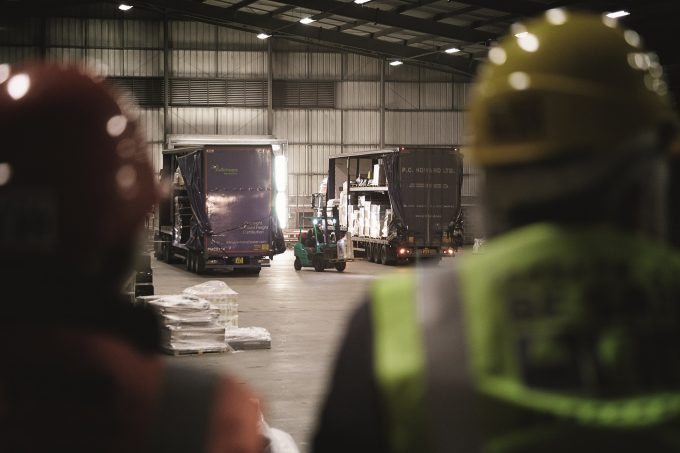 The Palletways Group, Europe's largest and fastest growing express palletised freight network, is further expanding its coverage across the continent by launching a new network in Hungary.
Palletways now offers deliveries and collections between Hungary and all of Palletways' countries throughout Europe. Palletways has already recruited independent transport providers to form the network and will start with 11 members. One of these members, Cargostar kft, has a strong presence in the Hungarian market, already transporting more than 400 pallets a day.
The central Hungarian hub will be in Biatorbagy, which is located in the western suburbs of Budapest. From this location, Palletways will offer a full range of domestic and international services including a domestic next day Premium service across Hungary, Economy service, AM delivery, all with full Track and Trace.
This expansion underlines a period of extensive growth for the Palletways Group, with the announcement of a new operating area in three Nordic countries earlier this autumn. The expansion, which covers Sweden, Finland and Norway, is offered in partnership with PostNord, the leading logistics supplier within the Nordic region.
Luis Zubialde, Chief Operating Officer of Palletways Group said: "The last couple of months have been incredibly positive for the Palletways Network as we expand our coverage into four new countries. This presents a fantastic opportunity for Palletways customers and members, who can now deliver to even more destinations across Europe. Hungary is also a rapidly growing market. As the 35th largest exporter in the world, the value of Hungarian exports accounts for 89% of GDP. Our international service will be a crucial element of this new network."
With the addition of this new Hungarian network, the Palletways Group now covers 24 European countries, with over 400 local member depots.