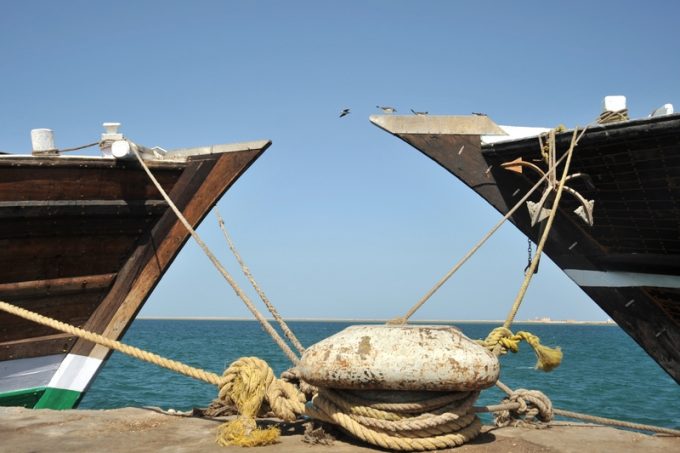 Here's a novel development that the vast majority of UK taxpayers may be unaware of – they are set to become shareholders in DP World's African port portfolio.
Yesterday the UK's international investment fund CDC Group, formerly known as the Commonwealth Development Corporation, signed a deal with the Dubai-headquartered terminal and, increasingly, logistics operator to form an investment platform to fund port and logistics infrastructure projects in Africa.
Under the terms of the agreement, "DP World is contributing its stakes in three ...