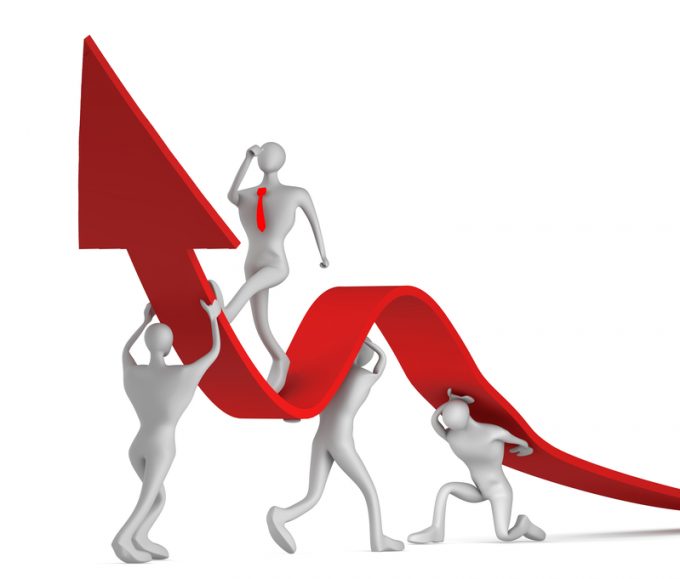 "Maersk is set to benefit from a pick-up in scrubber retrofits and easing trade tensions, as well as container supply chain digitisation." – Jefferies, 13 October 2019. 
There is bullishness in some financial circles about the prospects of AP Møller-Maersk (APMM). Take Jefferies, with a price target set at Dkr10,000 – which implies a ~27% upside from its current levels – as well as several other considerations that could well leave the bears in awe.
More pertinently for the trade perhaps, the broker recently ...