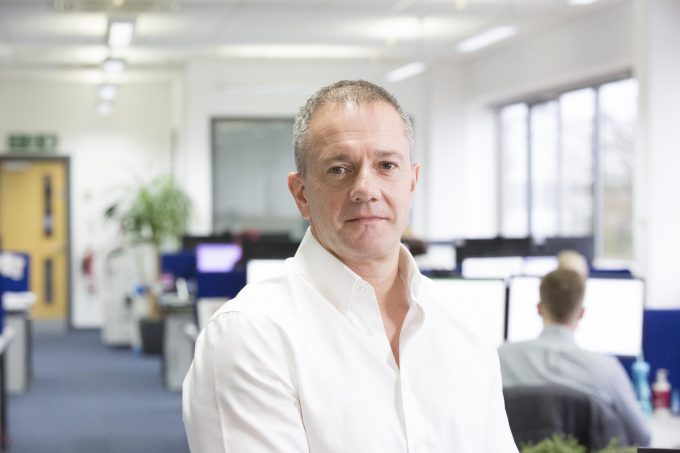 Carousel Logistics has appointed Nigel Ward (pictured above) as its new chief financial and corporate development officer.
Mr Ward joined from business services provider Kindertons and takes on responsibility for its financial reporting and strategic investment relationships across Europe, which will include "expanding the company, and its European proposition, through both organic growth and acquisition opportunities".
Carousel CEO Graham Martin said: "Nigel is a highly-experienced CFO whose credentials are ideally suited to Carousel. His strong track-record in fast-growth, PE-backed organisations, combined with his tenacity for adding real value, makes him the perfect candidate.
"We're at a critical stage in our ambitious growth strategy; a strategy driven by an ever-increasing demand for service-driven logistics. It's more important than ever that Carousel continues to extend its network and enhance its capabilities across Europe, in order to meet this growing demand.
Mr Ward has over 20 years' experience in senior financial positions at a range of firms including GE Capital and TDG.
He said: "I'm stepping into a company with huge market potential which, as CFO, is immensely exciting. The demand for service-logistics is at an all-time high so, my aim is simple – to progress the business vision and build upon its solid foundations to achieve our goal of becoming the number-one logistics provider in Europe."