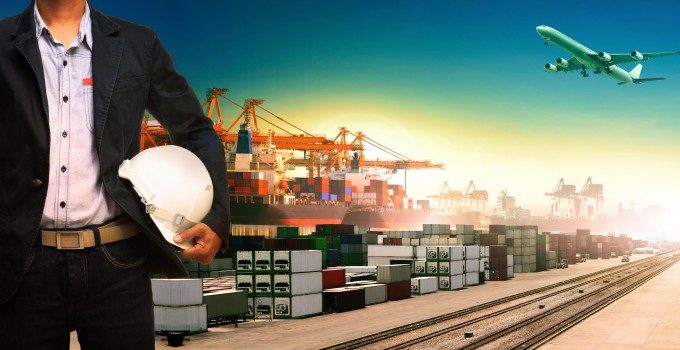 US Customs & Border Protection (CBP) agents are delighted with new-generation scanning equipment for trucks and is in the process of rolling out new units to replace ageing equipment at ports and border crossings.
Armed with fresh funding – it obtained $560m for fiscal 2019 to invest in scanning technology – CBP is bringing in non-intrusive inspection equipment to scan full trucks. This year it is adding 232, of which 51 are replacing old units.
They can be used without the driver leaving the cab, which allows them to scan up to 50 trucks in an hour, while the old equipment manages just seven. CBP has calls the new technology a game-changer.
But for air cargo operators, such a scenario remains a dream. Ever since the US moved to mandatory screening of all air cargo on passenger flights from US airports, operators have stressed the need for equipment that can scan full pallets and containers, but with very few exceptions this has not happened.
The requirement to break down pallets for screening is onerous and time-consuming, and the industry would benefit from technology than could scan full pallets, the director of security and public safety at one major US gateway said.
The need for air cargo screening has built up relentlessly with the growth in traffic. At the same time, the rise of e-commerce has fuelled concerns about hazardous materials and drugs being moved by air.
CBP has been overwhelmed by the surge in volumes, said Brandon Fried, executive director of the US Airforwarders' Association, adding that this probably had exacerbated the scope of the Fentanyl epidemic in the US.
The large footprint of ULD scanners, and their price tag, has deterred most handlers, but the need for additional security outlay is looming. As x-ray technology has evolved to double-view capability (top and side views), single-view X-ray machines will be on the way out.
For its part, CBP has come to look increasingly to advance cargo data submission, possibly processed with artificial intelligence, to identify questionable shipments for individual inspections. The latest round of trials along these lines, the Section 321 Data Pilot, will begin on August 22. This targets e-commerce shipments with declared value below the $800 a day threshold for personal US imports.
Over the past year, CBP has run an advance data pilot with air, ocean and rail carriers, which required information on the type of cargo, number of items and weight, shipper and consignee information and the departure schedule and port of departure, plus house and air waybill numbers.
Besides advance data, canine inspections are emerging as a second major pillar of air cargo security efforts in the US. Launched at the beginning of this year, the concept has turned out well so far, according to Mr Fried.
"I'd say at this point it's highly successful. Everyone I talk to is enthusiastic," he said.
He reckons that this has diminished the call for full pallet screening.
"Now that canine screening is in play, it's probably not that urgent," he said.