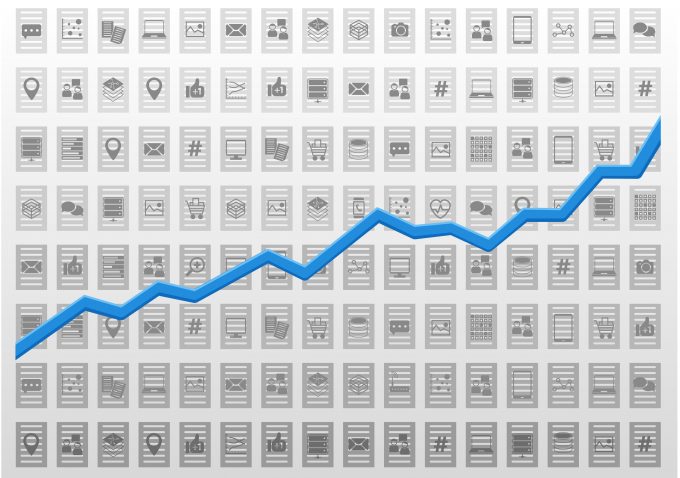 One of the most important potential tools that managers could use to tackle the increasing complexity of global container supply chains is predictive analytics.
But how far has the technology developed from its embryonic beginnings, and what advantages can predictive technology give to all participants – shippers, 3PLs, carriers and even terminals – in the supply chain?
In this week's Loadstar Podcast, we put these questions to Adam Compain, founder of ClearMetal, a tech firm out of San Francisco that claims to be making the internal mechanics of container supply chains more and more visible.
But among other things, he discusses how to ensure high-quality data in an industry where poor data is the norm; and why Silicon Valley appears to have suddenly "discovered" the logistics industry.