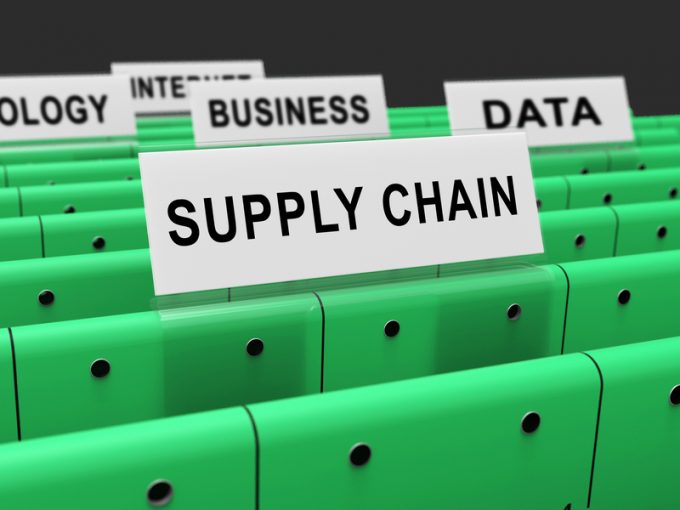 As global manufacturing, and the supply chains that support it, continue to be transformed by new technology, a leading logistics analyst has warned that established freight service providers may be left behind.
Ken Lyon, advisory board member at consultancy Transport Intelligence, was speculating in a position paper this week on the emergence of a new breed of "Cyber 4PLs" in the supply chain.
He argues that, due to their size and traditional working methods, some freight forwarders and 3PLs will be unable to respond to many of the global changes underway.
"One of the greatest challenges large, established logistics service providers face is how quickly they can adapt to changing market conditions," he says.
"They have proved capable at adapting to markets that evolve, but markets that suffer seismic shifts are very difficult to deal with. Unfortunately, as we have seen over the past few years, major market segments are undergoing significant changes, and some may prove to be existential.
"These changes have been driven by either consumer sentiment, technology transformation or geopolitical realities."
Instead, he predicts that the future leading logistics players could come from the software development, or even consulting, sectors.
"They will be a combination of domain knowledge and market expertise, adaptable technology platforms, systems integration specialists, data analytics, advanced manufacturing capabilities; and have the ability to deliver these services to customers anywhere.
"A majority of their costs will be expended on people and expertise, with the major assets being intellectual property and software algorithms."
He claims the main problem for established players is an inherent structural inflexibility because Cyber 4PLs, with heavy investment is in technology and staff, will focus on blending workforces that comprise software developers, systems analysts and data scientists, as well as "managers specialising in procurement, supply chain and logistics network design, industrial engineering, etc".
"Building and blending such teams is both very expensive and time consuming. Attempting to do so inside an existing logistics organisation is challenging and may be impossible, so will probably need to be done either via an independent subsidiary, or a completely new enterprise," he argues.
However, he also notes that established logistics operators may be able to respond to the challenge "through either a totally independent spin-off or a partnership with a start-up by providing money and arms-length expertise, but no reporting lines".
Since the emergence of Flexport and a coterie of digital freight forwarders, many of these trends – both from new entrants and some existing players – have been visible, as has been a fierce defence of the business model of many incumbents.
However, Mr Lyon argues that the real threat to many of these established players is the business model itself.
"As 4PLs emerge more generally, they may be considered a threat to many established players providing 'trucks and sheds', relabelled as logistics service providers. "Those providers are essentially reselling floorspace and transport capacity as a commodity in an increasingly competitive market, with ever decreasing margins.
"It's really their own business model and market conditions, rather than a 4PL, that is the threat.
"They need to move up the value chain and work out how they can differentiate themselves, and develop partnerships with companies which can help them to better utilise their expertise and asset base as part of different operating models."