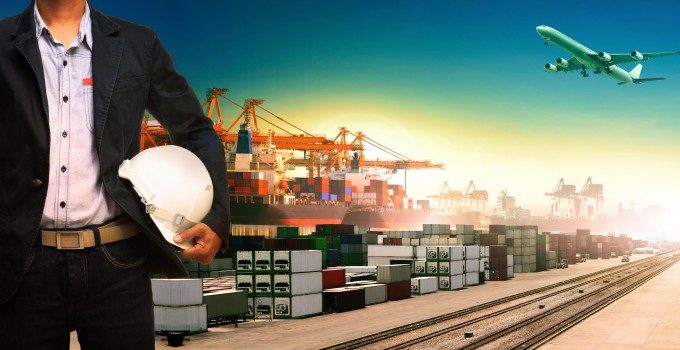 A new study claims that containerships built in 2013 were, on average, 8% less fuel-efficient than those delivered in 1990, while cars and aircraft had shown significant improvements in the same period.
The study, commissioned by Brussels-based Seas At Risk environmental lobby group, challenges the claims of ocean carriers that their ultra-large container vessels (ULCVs) are the most fuel-efficient boxships ever built.
It states that, despite the lower unit cost benefit from operating ULCVs, there is still a need for design improvements, and that the IMO's Energy Efficiency Design Index (EEDI) standards for new ships should be reviewed and tightened accordingly.
Indeed, the ease with which newbuild designs are meeting the EEDI (made mandatory by the adoption of the MARPOL amendment on 1 January 2013) is leading to pressure for tighter regulations, thus forcing yards to build ships with more optimised solutions and technologies.
Seas At Risk, an association of non-governmental organisations, said it found from its first study into the design efficiency of new ships that newbuild bulk carriers were the least efficient in the commercial shipping sector, burning 10% more bunker fuel per km travelled than a quarter of a century ago. For tankers and containerships, the average fuel consumption per available tonne km was 8% higher.
The detailed study, by research consultancy CE Delft, concludes that despite improvements in hull design and propulsion efficiency in the past 25 years, the relative deterioration in efficiency has more to do with the design of modern vessels.
In fact the race to have the biggest containership in operation has seen the vessels grow in beam rather than length in the past decade, in order to maximise their container capacity – thus the latest deliveries have become, unkindly, known as the "fat ladies" in the industry.
Seas At Risk policy advisor and president of the Clean Shipping Coalition John Maggs said: "Now we know we cannot rely on rising fuel prices, other market forces or the good intentions of industry to solve shipping's climate problem. Instead, we need a clear and ambitious target for reducing ship greenhouse gas emissions, and legally binding measures to get us there."
However, the World Shipping Council points to research showing that shipping produces fewer exhaust gas emissions for each ton transported over one km than air or road transport.
It said: "There is little, if any, dispute about the fact that shipping is the most carbon-efficient mode of transportation."
However, Bill Hemmings, clean shipping manager at the Transport & Environment division of Seas At Risk, said: "The truth is out. Aircraft and cars have become more fuel efficient, but despite a generation of technological improvements, ships have largely gone backwards for most of the past 25 years.
"The IMO's design efficiency standard for new ships itself needs a redesign and strengthening if the standard is not supposed to merely bring us back to levels achieved 25 years ago."
According to the report, fuel efficiency has improved by 20% for cars during the period and by 7% for aircraft, but has stagnated for heavy goods vehicles, about which it said there had been "no visible progress since 1990".