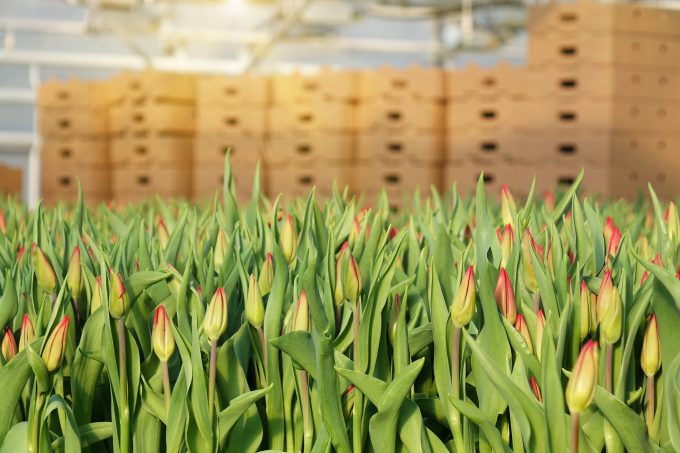 "It's been a full year of turmoil for African [flower] growers."
The year began well, with a record output from Kenya in the first two months, but subsequent weather conditions stymied production in both Africa and South America, although strong volumes are predicted for the rest of this year.
Better processes have enabled flower production to stabilise in recent years – and new countries are vying for market share outside of the traditional exporters of Colombia, Kenya and Ecuador. Chile and Peru are starting to take a slice of the action, while Uganda is also making an appearance. Meanwhile, demand in Asia is rising.
While the Netherlands remains a key hub, fewer flowers are being bought and sold through the Aalsmeer auction in Amsterdam – trends show more direct sales between buyers and growers.
In this Loadstar LongRead, we look at air freight capacity and routes for flowers, and investigate how cool chain technology has boosted market stability and transparency. We talk to partners – including via a video interview – in the Holland Flower Alliance to examine how partnership and collaboration is key to efficiencies, and find out about the quest for the "ideal flowerbox".
And can the latest logistics buzzword, blockchain, help flower logistics?
Find out more about The Flower Story in the latest Loadstar LongRead