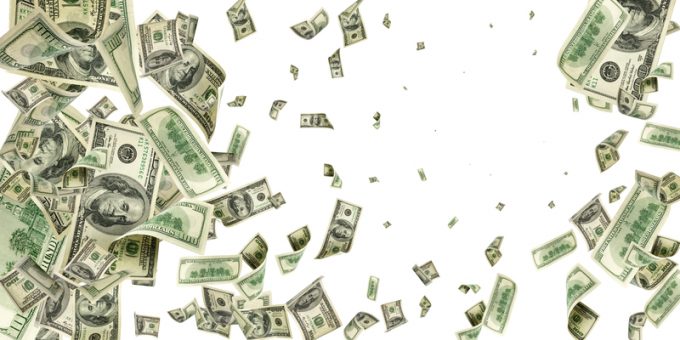 MARKETWATCH reports:
In a big surprise, the government said the economy added 2.5 million jobs in May and the unemployment rate fell. Economists polled by MarketWatch had predicted the loss of 7.25 million jobs. The unemployment rate slipped to 13.3% from 14.7%, though the Bureau of Labor Statistics said the rate would have been 3 points higher if households answered their forms correctly.
The loss of jobs in April was revised up to 20.7 million from 20.5 million.
You may also want ...