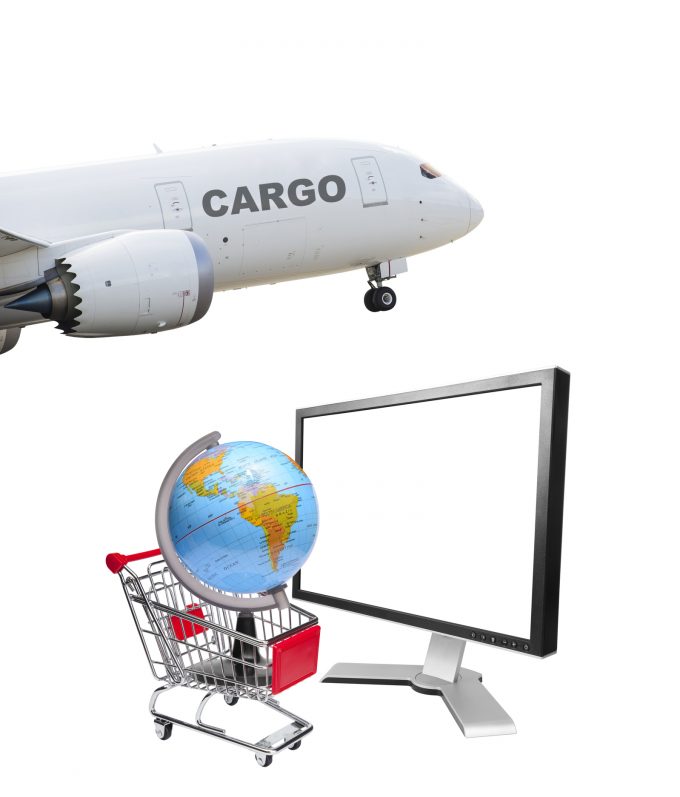 The air freight industry is embracing digitisation this year as one forwarder signs up to an online spot rate platform and two airlines beef up their offering with a cloud-based cargo business tool. 
JAS Forwarding is to work with cargo.one, which offers real-time access to the freight capacity of a number of airlines, showing routes and dynamic spot rates which can be booked with one click. 
But while more than 80 forwarders have signed up, the platform offers only a limited number of airline partners: Lufthansa Cargo, which is a minority shareholder, and its subsidiaries Brussels Airlines, Eurowings and Austrian, all of which sell their capacity through Lufthansa, and GSSA Leisure Cargo, which offers capacity from Condor, Thomas Cook, Air Transat and Tui.
However, this month, cargo.one raised $3.2m to "further develop its technology … and to optimally meet the high demand of more airlines and forwarders". 
Lufthansa Cargo said that, by investing in the platform, it was "driving the digitalisation of our industry". 
German headquartered JAS Forwarding believes the platform speeds up processes. 
"We tested the cargo.one platform extensively and were always in close contact with the teams on both sides," said Gordon Reinke, JAS airfreight director Germany.  
"The joint product development convinced us that the cargo.one software would help us optimise our processes. Booking processes are significantly accelerated and the current spot rates allow us to always offer our customers the best options." 
Cargo.one senior manager Laura Weritz explained to The Loadstar: "A growing number of airlines are evidently deciding to make use of us as a third-party platform, rather than trying to build their own or to focus on a mixed approach. This makes sense from our point of view, as airline proprietary booking systems might solve the issue of booking online, they will not however solve the customer (freight forwarder) need for a single place to search, compare and book air cargo.
"We have been able to rapidly grow our customer base on the forwarder side since launch in July of last year, now serving industry leaders such as Hellmann Worldwide Logistics and JAS Forwarding, as well as a large number of small and medium-sized forwarders. This makes it a lot easier to gain airlines' attention now," she added.
Meanwhile, Aerolíneas Argentinas and Mexico's Mas Air Cargo have both signed up for SmartKargo's platform, which offers tools and solutions, including planning, pricing, sales and operations, as well as cargo revenue accounting, to support airline cargo businesses . 
Mas Air Cargo, which re-launched on December 1, said the process took just six months.  
"We are thrilled to announce this successful cut-over and implementation of the SmartKargo cargo management solution in a very short period of time," said Luis Sierra, chief executive. 
"Our business and IT teams, together with the SmartKargo team, were able to roll out this advanced cargo solution in a smooth and non-disruptive way for our business and operations, in a synchronised way with our first day of operation as an independent entity. 
"The new solution will digitally enable our business and allow us to accelerate our growth while improving our client experience." 
Aerolíneas Argentinas will begin using SmartKargo's cloud-based technology in July and said the platform would help it reach its target of tripling its revenue in fast door-to-door shipments and e-commerce by 2021. 
Máximo Amadeo, chief commercial officer, said: "SmartKargo includes the local as well as international features needed for our business, all of these based on a full cloud infrastructure. Under this investment, Aerolíneas Argentinas will be able to develop a real 24-hour door-to-door service across the country for any e-commerce platform, shipper and final consumer".