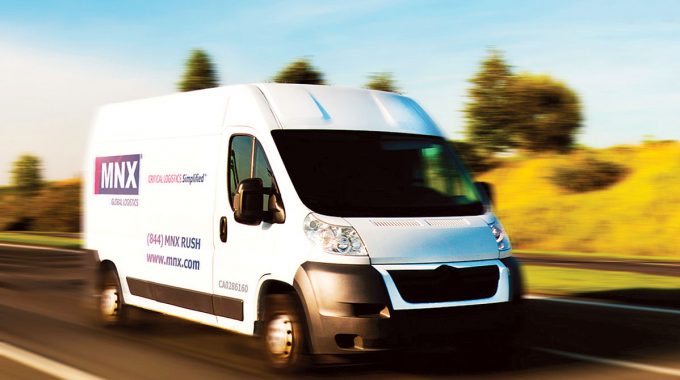 MNX Global Logistics has acquired the express division of Network Global Logistics (NGL) for an undisclosed sum.
Chief executive of NGL John Labrie said the move was the best option for the company with the industry under the grip of increasing consolidation.
"The combination of NGL's express division with MNX is the best option that expands the opportunities for NGL's employees," he said.
"It also provides continuity for NGL's customers to be served by a fully independent company whose singular focus is on specialty logistics."
Founded in 1971, NGL became the first same-day air courier company and has gone on to specialise in "sensitive" shipments.
MNX chief executive Paul Martins said: "MNX and NGL are dedicated to enhancing our service offerings. We are also both dedicated to investing in people and technologies that will allow us to continue serving the needs of our customers.
"We look forward to the NGL team joining the MNX family."
The announcement comes amid a series of "strategic business moves" from MNX, after investor Audax Private Equity recapitalised the company. Mr Martins said a strategic plan had been launched that would lead to additional acquisitions focused on the time-critical logistics market.
MNX said "Our clients include multinationals in the biopharmaceutical, life sciences, medical device, aviation, technology and entertainment industries. These organisations rely on MNX's exceptional record of transporting critical items around the world."