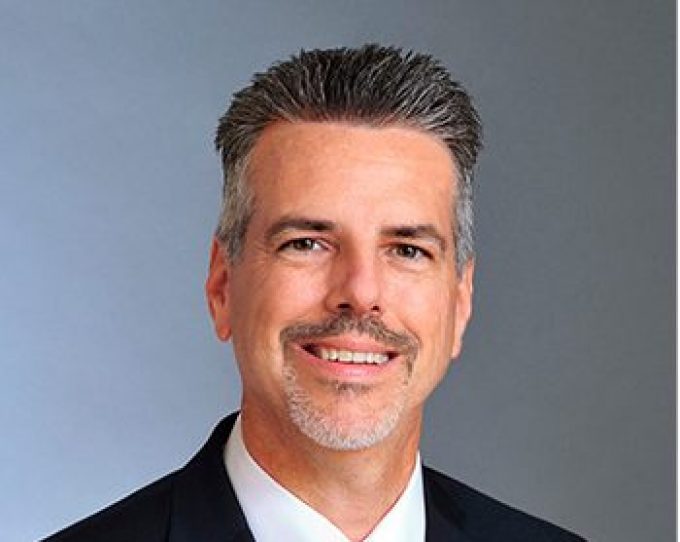 AIT Worldwide Logistics has appointed Mike Tegtmeyer (pictured above) as its new vice president of global infrastructure to its global expansion strategy by ensuring the company's robust systems are both secure and scalable
Mr Tegtmeyer will report to chief information officer Ray Fennelly and "oversee the worldwide management of AIT's technology infrastructure, hardware platforms and network security".
"Strict data security and a high-performing global network are key components of delivering a world-class experience for AIT's customers," said Mr Fennelly.
"As AIT continues to grow both organically and via acquisition, Mike's guidance will ensure our systems are scaling along with the company as well as our customers' businesses."
Over the course of his career, Mr Tegtmeyer has optimised IT operations environments while driving results-oriented IT strategies for a variety of businesses.
He guided numerous high-profile security, network and telecom projects for Brunswick Corporation before serving as director of network operations for FTD Companies.
Most recently, he was vice president, information systems & security for Chicago-based Rewards Network.
"I look forward to applying my mergers and acquisitions experience to make AIT's future acquisitions as seamless as possible. I am both flattered and excited to have the opportunity to join this organisation," he said.