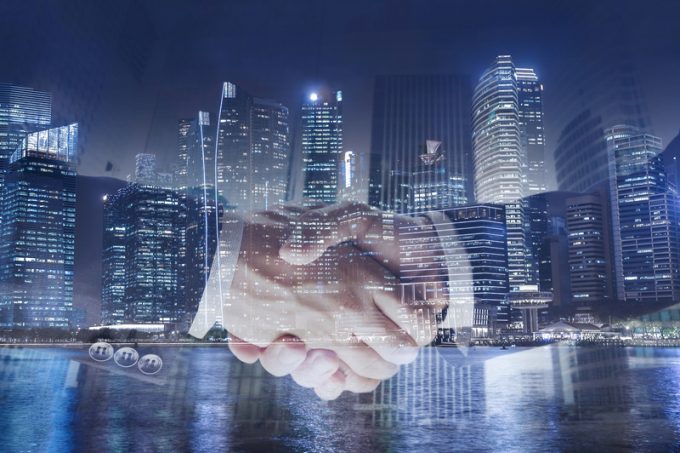 AIT Worldwide Logistics' three-year acquisition extravaganza shows no sign of abating: it's latest addition is US last-mile delivery provider Select Express & Logistics.
The acquisition, due to conclude mid-December, is the latest in a series of purchases by AIT that includes the UK's Panther Logistics and Germany's Fiege Forwarding last year and customs broker Multimodal International and freight forwarder Intelligent Logistics in 2021. The terms of the latest deal have not been disclosed.
AIT itself was recapitalised by private equity firm The Jordan Company in March, with targeted acquisitions a leading rationale for the move.
The forwarder said the addition of Select Express to the group would "alleviate capacity constraints in an era in which this is the foremost challenge". Select itself bought Go Configure, an assembly company, last year.
Select specialises in bulky or heavy commercial and consumer goods, such as fitness equipment, furniture and outdoor appliances, which it both delivers and assembles in-situ. It claims 90% use of mobile app technology for transparency and order tracking for customers for its annual 1.7m shipments, via 1,200 carriers and some 1,100 driver teams. It also conducts about 600,000 assembly and repair jobs every year.
AIT president and CEO Vaughn Moore said: "Customers with omnichannel distribution initiatives will benefit from our new unified solution that provides a truly global glass pipeline when importing goods from overseas to be delivered and assembled in consumers' homes and commercial businesses.
"Select's culture, especially the way it values teammates and treats clients, is a great fit. Confirming these shared core values is a prerequisite before AIT will consider a company for acquisition."
In September, The Loadstar Premium's M&A Radar gave a comprehensive timeline of AIT's sequence of consolidations.