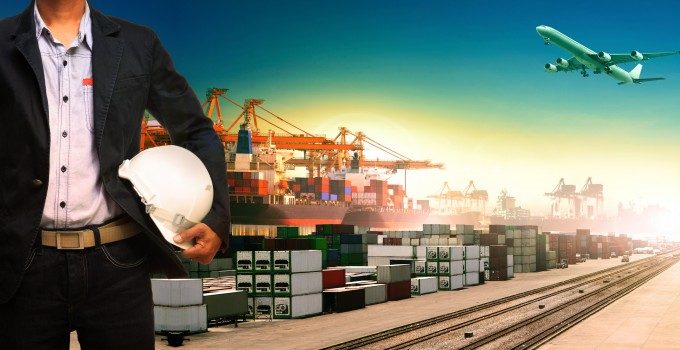 In a year and half, the deepsea alliance structure could find itself on the wrong side of European competition legislation.
Yesterday, the European Commission reopened its investigation into the block exemption that currently applies to container shipping, and which allows them to operate alliances on trades that serve the EU.
Brought into law in 2010 – following the EU's decision to outlaw the old conference system that allowed shipping lines to jointly set freight rates – the maritime Consortia Block Exemption Regulation has enabled carriers jointly run services and manage capacity on those services; in effect, it paved the way for today's deepsea alliance structure.
It is due to expire on 25 April 2020, and the EC has called on carriers, shippers, forwarders, ports and so on to submit comments, "seeking to collect views from stakeholders to assist the commission's assessment of the impact and relevance of the Consortia Block Exemption Regulation, and to provide evidence for determining whether it should be left to expire or prolonged, and if so, under which conditions".
The deadline for comment is 20 December this year, and I strongly suspect that, without some sustained lobbying on the part of shipping lines – which have clearly benefited from alliance membership – the EC will either have to repeal the exemption or change the laws under which the alliances operate.
One of the key conditions of the continuing existence of the exemption is that no consortia should have more than a 30% market share – however, since the alliances reorganised last year into three groups, that limit, de facto, have been breached, given that virtually every independent, non-alliance service has disappeared from the trunk Asia-Europe trades.
Certainly, the three alliances control over 90% of the volumes on the trade, which means possibly all three have broken that threshold.
This suggests that either the threshold or the alliances have to change. And given that the 30% mark is a standard for competition lawmakers, and once it is breached markets become unfairly concentrated for consumers, the former option appears highly unlikely.
[There is also the side issue of Brexit: are the UK's volumes to be included in these calculations? They should be, given that it is currently part of the EU, but won't be once the 2020 expiry date comes around].
I'm not sure where this leaves the lines in the short term – although given the positive effect that alliance membership appears to have had on carriers' costs structures, it does raise the amusingly baffling prospect of lines potentially trying to lose market share in order to stay in business.