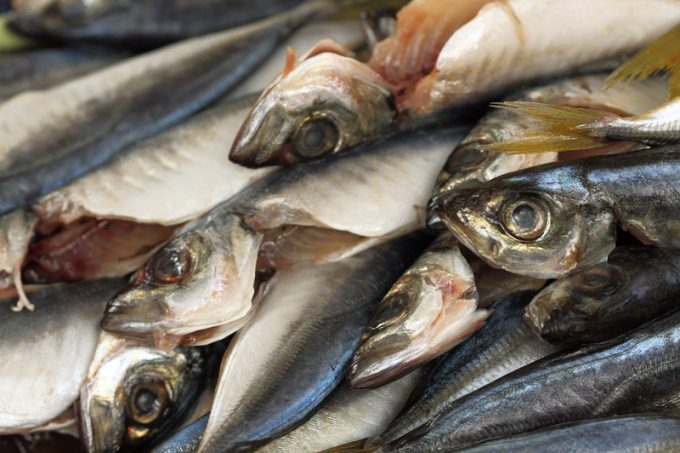 Regardless of the latest election dispatch from the other side of the Atlantic*, which had my son and I debating over different algorithms to find the right words to portray the current political rigmarole.
(*CNBC, 10.00 am GMT, here: "Biden takes a slight lead in Georgia")
Click to expand the unrivalled infographic below, safe in the knowledge that…
… Fridays with Australia's Toll Group are always Fridays to remember.
Particularly now, after a fiscal first-half 2021 performance to the end of September where the ...