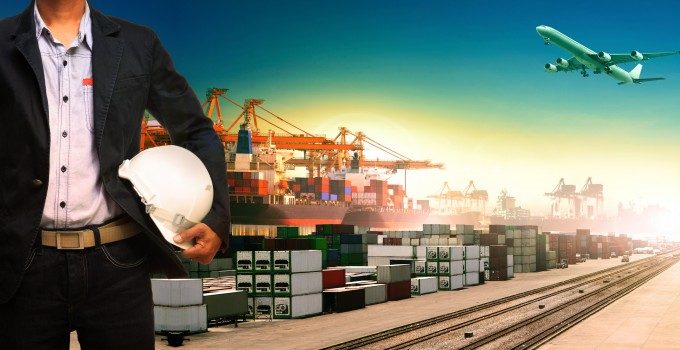 Please do not shoot the messenger.
Recap
There is more news following our previous update released last Friday, when sources whispered that D-Day for the upcoming AP Møller-Mærsk (APMM) reorganisation was "rumoured to be 1 September, with the main focus being on a major re-shuffling of the respective brands/units being merged into one."
Now expect a formal announcement within 24 hours.
As usual in these situations, the available information remains sketchy but several other details have emerged in the past few hours, confirmed by those ...