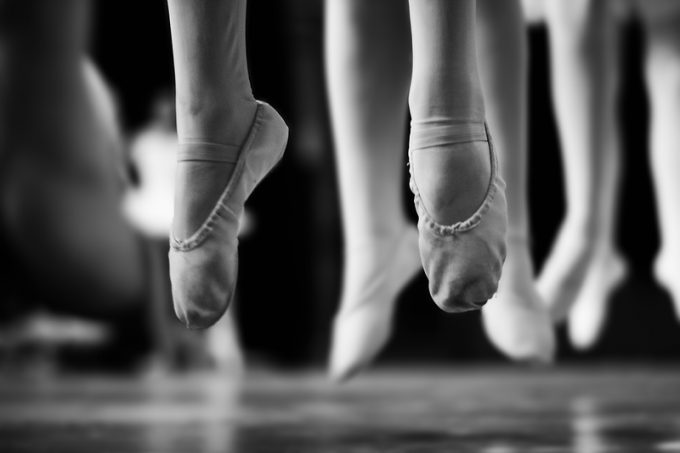 "Is this the last dance for the Maersk family before another restructuring is publicly announced?", I was asked on Monday.
Go figure, I replied.
Yet M&A and logistics guru Mr Harper was unstoppable, slapping AP Møller-Mærsk's (APMM) vertical strategy which, he insisted, is not worth the paper it's written on, unless more drastic corporate action ensues.
"Great on paper, as you say. How many times have we said that? A million?".
Indian summer
September is just around the corner, and as many in the marketplace ...