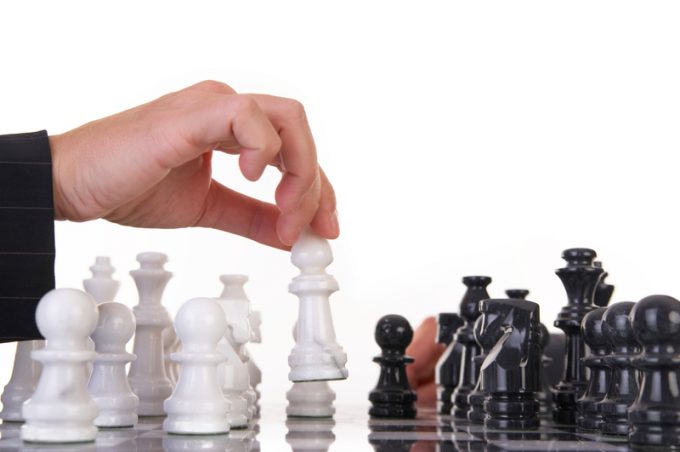 I have been bombarded in the past few hours about a strategic corporate development at DSV Panalpina that, in my personal view, is completely unexpected and could well mean the Danish 3PL behemoth might well be a bit troubled, as it appears to be cutting costs at the speed of light.
Enter "LCL" (Less Container Load): Here is what sources told Premium ahead of a rumoured internal announcement that is expected to come as soon as tomorrow.
(All nicknames below have been reshuffled ...