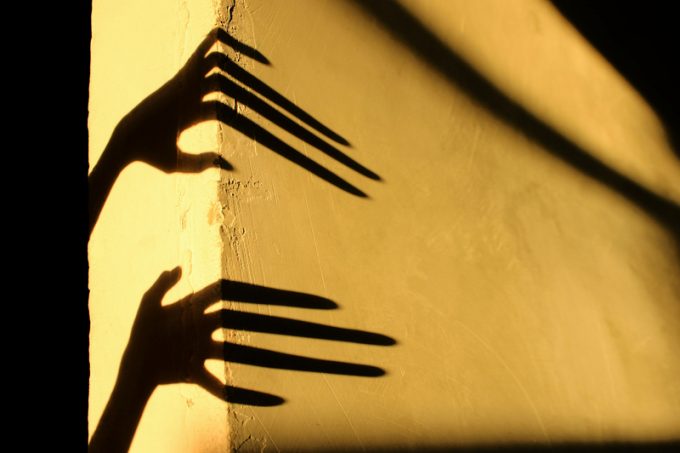 It was only mid-way through the spring of 2019 when, right or wrong, I strongly argued that trust had gone out of the window with Denmark's AP Møller-Mærsk (APMM). Here is how things are going as it breathes new logistics life into the business, drawing from the interim results released today and other exogenous factors.
And the biggest threats it faces.
Zero-sum game?
Undoubtedly, the central role APMM is trying to build in the global supply chain is multi-faceted, with shippers, carriers and ...