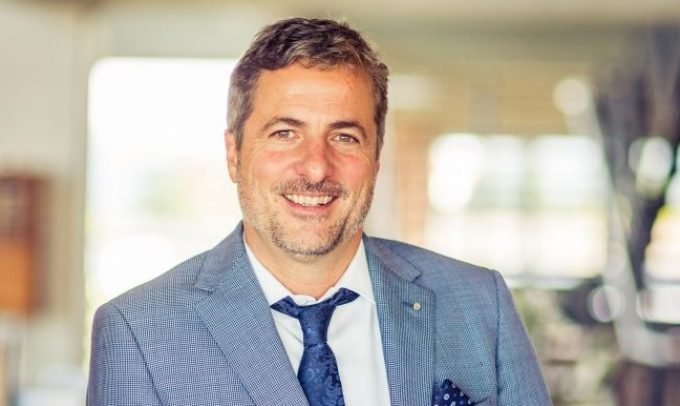 Hellmann Worldwide Logistics East Asia chief executive Mark Hellmann (pictured above) has also become chief executive of the 3PL's global partner network
He succeeds Michael Claus, who hs successfully built and expanded the network globally over the past 30 years and retired at the end of the year.
The network has 106 partner companies and allows Hellmann to offer supply chain services in 162 countries.
"Mark Hellmann has been working for the group for over 30 years and, in addition to the successful establishment and expansion of Hellmann in Asia, has also strongly shaped the Hellmann partner network through his personal commitment," said Reiner Heiken, Hellmann Worldwide Logistics chief executive.
"We would like to take this opportunity to thank Michael Claus once again for his extraordinary commitment over the past years. Since 1989 he has made a significant contribution to making the company internationally successful by building up the partner network," he added.
Mr Hellmann was one of the co-founders of the partner network. He joined Hellmann in 1980.