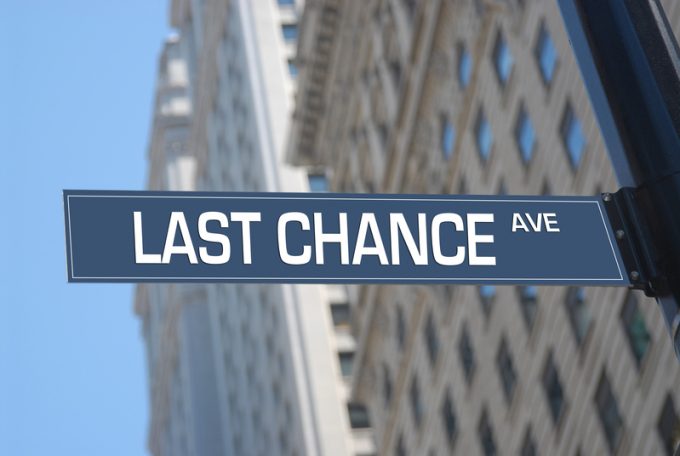 If ever there was an organisation that stirs opinions and passions, it is TIACA.
The amount of goodwill it still generates, even after several years in the wilderness, is astonishing.
And it clearly needs to exist.
It is a counterweight to the power of IATA; it removes industry silos created by associations like ACI; it has the potential to be modern and agile – in direct contrast to a stuffy organisation like FIATA.
Most crucially – especially in this fascinating time where the air cargo industry has the chance to claw back some volumes from the integrators – TIACA can provide a neutral platform for all air cargo players to create a virtual integrator, finally allowing the industry to capitalise on what should by right be its market: express delivery. There are big prizes to be won for those who collaborate.
But has it already squandered its future, and this goodwill?
As one former member told The Loadstar yesterday: "So many people have lost confidence in TIACA. It needs to re-energise people; show what its value is."
Its various incarnations in recent years have undoubtedly weakened it. TIACA appeared at one point to be commandeered by the highest bidder, serving only the interests of big US corporates. Its funding has been eaten up by failure to offer real value to members.
In the intervening years, dwindling benefits have seen its once-mighty Air Cargo Forum now facing stiff competition from Transport Logistic in Munich and IATA's World Cargo Symposium.
It lost its money and its purpose.
There is, however – for want of a better word – a new guard in town. Too little, too late? Or just in the nick of time?
TIACA yesterday announced something of a rebirth. It said: "TIACA's leadership team is rolling out a new vision for the association, which will see the development of more training and consultancy projects, as well as a new look and a reinvigorated value proposition for members."
It plans to capitalise on the success of its training programmes and "set up clusters of members representing the different sectors of the industry, including, for example, airlines, airports and ground handling agencies (GHAs).
"The clusters will concentrate on issues specific to their interests and challenges to develop solutions beneficial to the entire industry."
And, says chairman Sebastiaan Scholte, there will also be "more opportunities to do more business on regional levels".
So far, so good. But the devil will be in the detail.
TIACA's strength – its industry neutrality – has suffered from individuals with interest in boosting their own brand, or commercial ambitions. The trick for the 'new' TIACA will be to create and promote ideas for the benefit of the industry – and this means not necessarily relying on trustees or board members who "pay to play".
It needs, in the words of one observer, "to be creative and innovative, to draw on the experience that is in the industry and to cover the whole spectrum of air cargo. It can't be used to promote self-interest." There must be no fiefdoms.
Its current leadership clearly have industry benefits in their sights, rather than personal gain. And they understand the difficulties TIACA is facing. The new TIACA has been defined by a 'think-tank' of industry veterans, brought in to try to help the association regain relevance.
For a new vision, though, in an era of very different market dynamics and in an industry ripe for disruption, which needs to attract new people, the think-tank is made up of the past. Embarrassingly, just one of the 16 is a woman and none is under (about) 45. And there is a heavy European bias.
So, just another day in air cargo, really. One without the wide representation the industry is crying out for.
For sure, that also means there is a great weight of experience examining TIACA – and rightly so. No one will dispute that the input of men like Ram Menen is invaluable. But for an organisation looking to redefine itself, to make itself relevant in the modern world, it needs insight from others.
TIACA says it is now evaluating different options for its ACF – including frequency and location, looking at new partnerships, and will announce its findings on how "to make TIACA more relevant for the future" in March.
When that work is completed and published, it will then be up to the industry to decide, once and for all, whether to support it or let it go. It is make or break time. Financially and strategically.
But the new TIACA is showing willing; it's showing commitment; it's showing vision. Now it's your turn.
The air cargo industry had a good year – another looks likely. It's time to invest in your industry's future, safeguard it from future risks, enable stability, create a seamless product for shippers that rivals the integrators. Technology is on your side. And so is TIACA.
So put aside previous displeasures and help create an industry for tomorrow. Book a stand at ACF. Become a member. Join the conversation. Give it a chance.
Because if you don't do it now, there may not be a TIACA to turn to. Which could be a huge opportunity lost, both for your business, and for the industry.