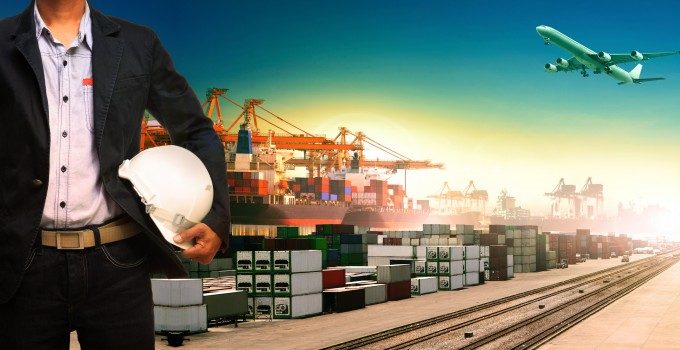 Supply chain disruption due to the increasing habit of carriers 'rolling' booked containers to a later vessel, is arguably the biggest challenge facing ocean freight logistics coordinators. 
In response to industry criticism, Maersk today launched an online product dubbed Maersk Spot, which it claims guarantees cargo booked for a certain vessel will be loaded on that ship, and thus achieve the right ETA at destination. 
"With Maersk Spot, we provide full visibility of the price and terms that will ensure that cargoes get on board," promised Silvia Ding, global head of ocean products at Maersk. 
"It is not uncommon to see overbookings to the tune of 30%, and often this leads to rolling of customers' cargo," said Ms Ding. "This creates a lot of uncertainty for our customers." 
Carriers often complain to The Loadstar about the volatility of volumes from contracted clients and, from time to time, threaten to penalise the worst offenders. 
In practice, however, the bigger the customer, the more likely it is to get its 'overbooked' cargo shipped on nominated sailings, and this normally comes at the expense of the carriers' smaller shippers who must suffer the potential commercial damage from a break in their supply chain. 
Maersk says when a booking is made through the Maersk Spot platform, it "commits to load and grants certainty in operational execution".  But adds that if the booking is cancelled, "fees apply at the customer's charge" – and if the cargo is rolled, "Maersk compensates the customer". 
The carrier did not specify the amount of the cancellation fee or compensation. 
Maersk already offers compensation to its very large forwarding customers for rolled containers, but as far as The Loadstar is aware, it has not succeeded in obtaining 'dead freight' for booking shortfalls. 
One UK 3PL The Loadstar spoke to this morning described Maersk Spot as "a niche product that will be expensive". 
"I can't see this getting much traction in our sector," he said, "but I could imagine very small shippers, that are dealing in-house with their logistics, finding it a bit of an insurance policy to protect their supply chain." 
But Maersk has provided a product endorsement from a customer using Maersk Spot to ship 120-200 containers a week from Kattupalli port, north of Chennai, to Colombo, Sri Lanka, suggesting its target market might run across the full spectrum of shippers. 
"With Maersk Spot, we no longer have the uncertainty of not knowing if we can actually provide our customers with their shipments," said Ramakrishnan Vivekanandan, general marketing manager of Ramco Cements. 
Maersk claims the product has so far seen more than 3,000 unique customers each week, with more than 100,000 teu booked in the second quarter already. 
Maersk Spot is available on all of the carrier's tradelanes, with the exception of the US. The carrier said the product currently being trailed on a beta site will be available on Maersk.com from the beginning of August.