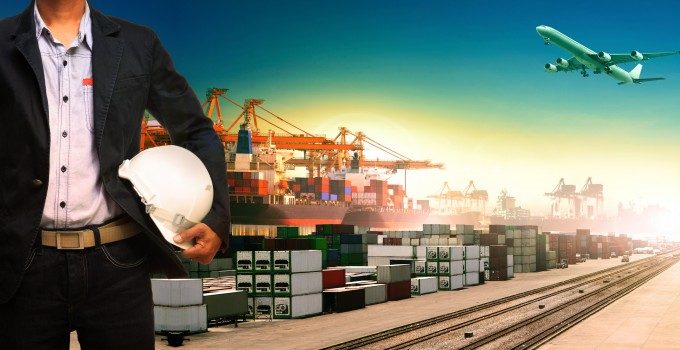 AP Møller-Maersk's container business was once again the group's star performer at the half-year, contributing $1bn of the overall $2.4bn underlying profit, further distancing itself from its competitors, many of which are still struggling to break even.
After recording $454m in the first three months, Maersk Line added further profit of $547m in the second quarter of the year, which represented the seventh consecutive quarter when the carrier had an EBIT margin of more than 5% above its industry rivals.
As a consequence, APMM has revised its full year outlook for Maersk Line to "significantly above" the $1.5bn result achieved in 2013.
It can be said to have shrugged off the disappointment of the Chinese veto of its P3 alliance with MSC and CMA CGM, which was slated to commence in the final quarter.
APMM chief executive Nils Andersen said the result for Maersk Line was "better than expected", and had been driven by a significant growth in Asia-Europe volumes over the period supported by "relatively stable" freight rates.
Volumes carried increased by a quarter-on-quarter 6.6% to 4.8m teu, but average revenue declined by 2.7% to $2,880 per feu. However, this was more than mitigated by a 4.4% reduction in unit costs, mainly achieved from a 7.2% per feu reduction in bunker consumption.
Nevertheless, Mr Andersen believed that freight rates would have to start going up soon.
"At some point customers will have to accept rate increases, there is just not any further scope for rate decreases," he said.
Mr Andersen said that the proposed east-west trades vessel-sharing agreement with MSC – to be known as the 2M – was on track to commence in early 2015 and, unlike its defunct predecessor, he said that it would not require the same level of regulatory approval, i.e. not in China or Europe but only in the US.
He was confident the 2M would proceed and create more savings – although not as great as those envisaged from the P3 due to the absence of back office rationalisation. But they would nonetheless be significant, he added, coming mainly from bunker costs reflecting better optimisation of vessels in terms of load factors and routings.
Meanwhile, the ever reliable APM Terminals made a profit of $223m in the quarter, compared with $179m in the same period of last year, on the back of a volume increase of 8% to 9.8m teu.
But it was not all good news from APMM in the period, with its unpalatable $1.7bn write-down on its Brazilian oil assets masked by a $2.8bn gain from the sale of its majority stake in the Dansk supermarket group.
Moreover, forwarding arm Damco remains a thorn in the side of APMM, delivering a loss of $32m in the quarter due to "ongoing restructuring initiatives and high overheads".
Turning it around was, admitted Mr Andersen, "taking quite a bit of time".