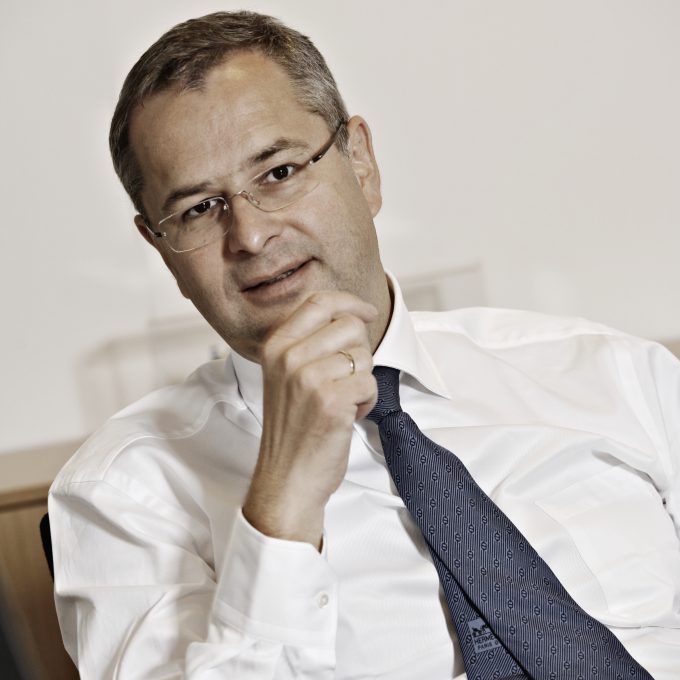 Despite its expectations of delivering a better first-quarter result than last year, Maersk said today it was suspending its guidance on full-year earnings as a result of the coronavirus outbreaks around the world.
It said the global pandemic was severely impacting global transport and supply chains, "leading to material uncertainties and lack of visibility".
It added that while its global operations were "running as normal", it had decided to suspend its 2020 guidance of an ebitda of around $5.5bn, "pending more clarity on the market development and financial implications".
In a trading update, Maersk said that, based on its preliminary figures, it expected a first-quarter ebitda, before restructuring and integration costs, of around $1.24bn, which was "negatively impacted by weak volume development", but mitigated by strong implementation of IMO 2020 fuel price recovery.
"We have executed well on our IMO 2020 strategy for how to manage the extra cost involved with the IMO mandated switch to low-sulphur fuel oil from 1 January," said chief executive Soren Skou.
"We consequently expect to deliver a Q1 20 which is better than Q1 19, despite declining volumes across our businesses, driven by the Covid-19 pandemic."
Maersk said guidance for its 2020 volume growth for liner business was "expected to be in line with, or slightly lower than, market growth".
Maersk will publish its first-quarter results on 13 May.