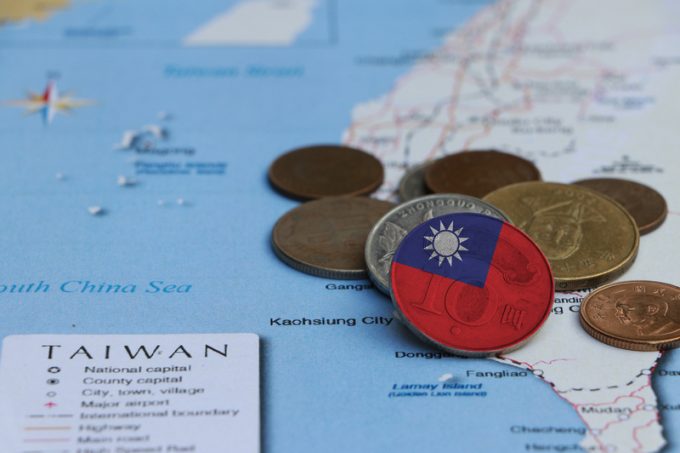 You may well have read the latest release concerning Taiwan's Yang Ming.
In a nutshell, here are the headline financials released earlier this week:
"Yang Ming Marine Transport Corporation reveals its 2019 annual financial report today. The consolidated revenues totaled NTD149.18bn ($4.82bn). The company's net loss, after tax, was NTD4.31bn ($139.39m), EPS NTD -1.66. Volumes in 2019 increased to 5.4m TEUs, up 3.88% year on year."  
While the ocean carrier highlighted a few adjustments that impacted its bottom line – usual and unusual ...