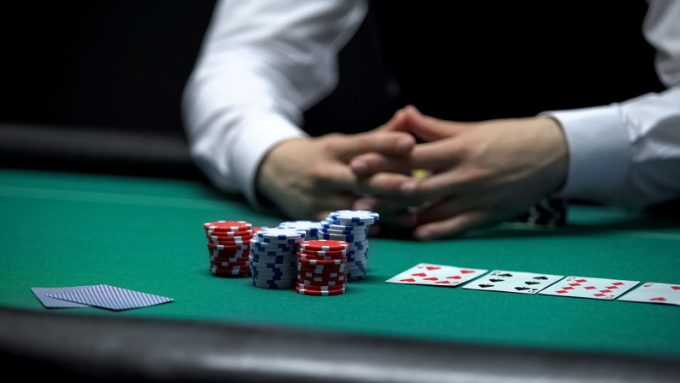 In a note sent to clients earlier this month, Oaktree director and co-chairman Howard Marks reminded investors that "you can't tell the quality of a decision from the outcome".
"You bet!" read the subject of the daring message… given the typical attitude of his results-driven audience.
I would safely assume that Brad Jacobs and the board of directors of XPO Logistics have gone through the same decision-making process before announcing the break-up of the 3PL – in Mr Marks' own words: a) frame questions; ...