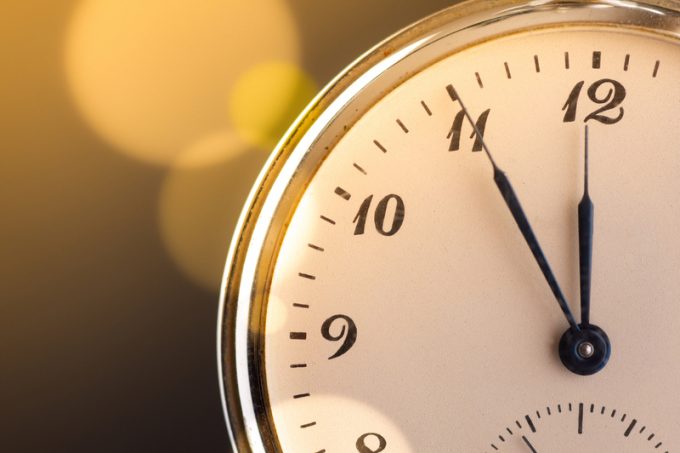 Our Premium sources have been on fire recently, and thankfully so with regard to the latest shocking developments at Australia's Toll Group.
Here is a quick recap: seriously troubled financially, the integrated logistics company is scouting for a buyer, any buyer, that could make sense of it, one way or another.
Or, rather, fix what might be left of the once-glorious group as the de-boning continues.
Devastation
Now glance at the end table below, released internally at the end of last month and undisclosed, ...