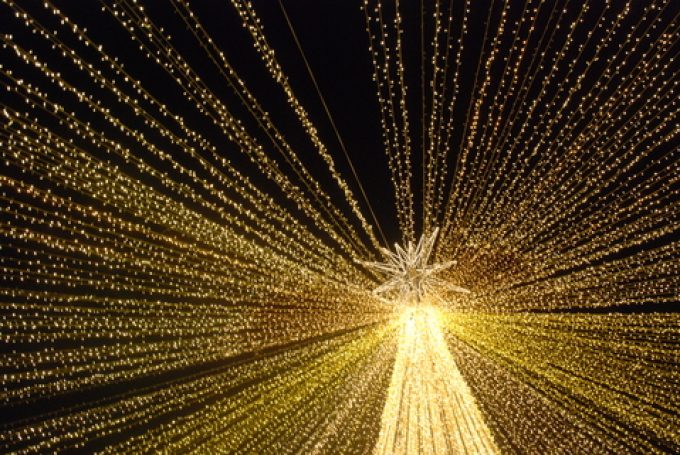 … if and when market conditions allow.
Because certainly you have listened to the remarks of Moody's analysts a couple of days ago on tightening liquidity in the leveraged market, and heightened corporate default risk.
Earnings season star
The management team of the week?
Look for them stateside, in Miami, at Ryder System.
Where trucking and logistics combined on a different level in Q3 22 so much so that:
a) The $0.8 earnings per share (EPS) beat against estimates in the three months ended 30 September was ...