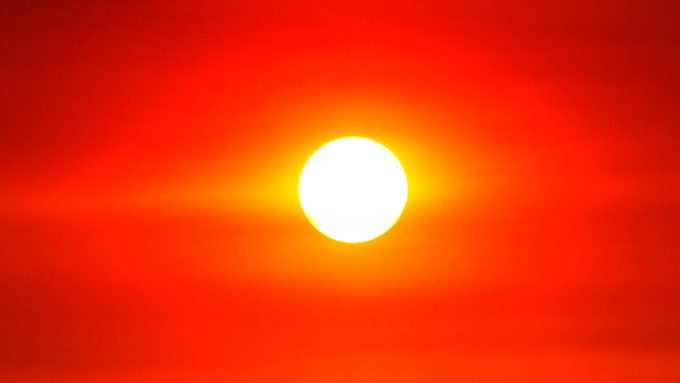 Now then, this all looks veeeeery familiar.
Market talk
Bloomberg this week reported that AP Møller Mærsk (APMM) might be looking to sell off its reefer manufacturing subsidiary Maersk Container Industry (MCI), putting a rich price tag of $1bn on it.
APMM responded in their usual fashion when contacted by Splash247 for a comment.
The narrative twist plus related corporate feedback here:
"A spokesperson for A.P. Moller-Maersk suggested MCI would remain within the group. 'As a company policy we do not comment on rumours and speculations,' ...