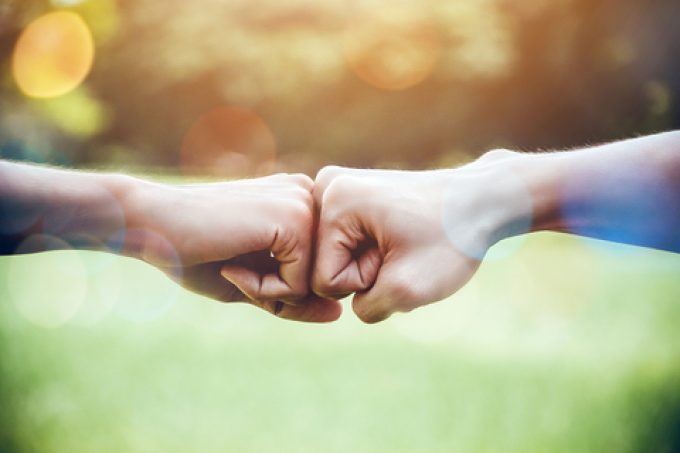 US-based GXO Logistics is making a decisive push to strengthen its PPCLO leadership among listed contract logistics players worldwide with a $1.3bn-equivalent deal targeting Clipper Logistics of the UK.
The boards are "pleased to announce that they have reached agreement on the key terms of a possible cash and share offer for Clipper by GXO (the "Possible Offer")," a statement released yesterday read.
(We warned you the PPCLO space is red hot, as you have recently found out here, here and here on Premium.)
We understand the ...