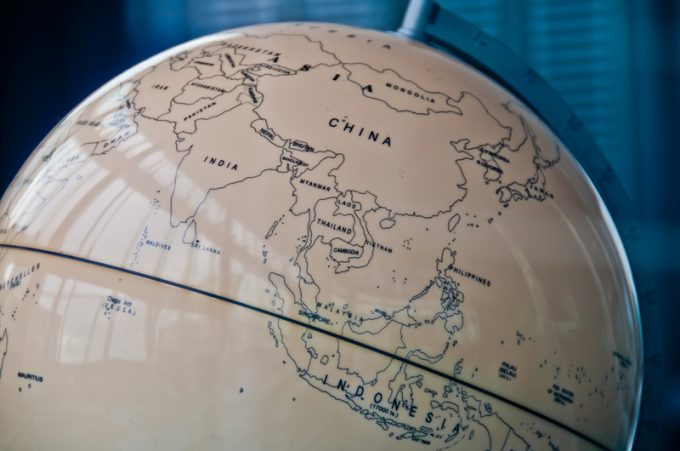 …and so, as widely expected by our Premium readers, the organisational structure of DSV Panalpina in APAC has now been announced.
The great news?
While I hear that more cuts are happening in North America, specifically in Canada*, some peripheral countries in Asia – where many changes have already taken place thanks to a rationalisation push – are sweet spots for the PAN managers who stayed.
(*Market rumours have it that the "Vancouver branch manager was let go by DSV" as well as ...