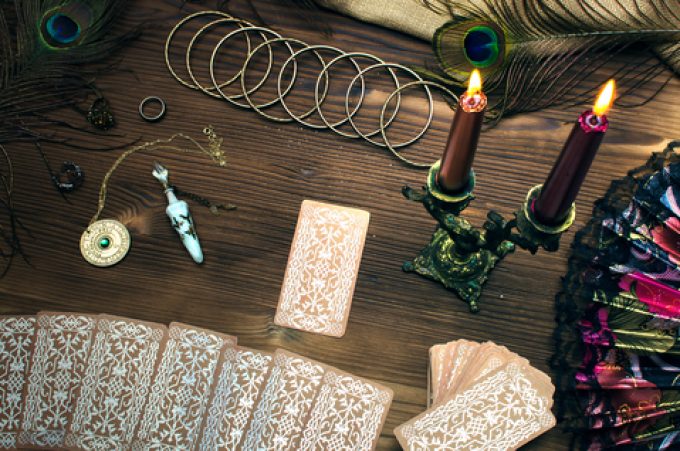 Thursday, 15 December 2022.
Reuters reports: "Deutsche Post subsidiary DHL is interested in buying Schenker [DBS], the logistics subsidiary of German rail operator Deutsche Bahn, Manager Magazin reported on Thursday, citing people familiar with the matter."
Given the German government's economic and voting interests in both, 100% (DBS) and 20.5% (DP-DHL), that would be akin to robbing Peter to pay Paul.
But the number of you who may believe it could happen, has seemingly grown by the day since. Some pundits have even ...