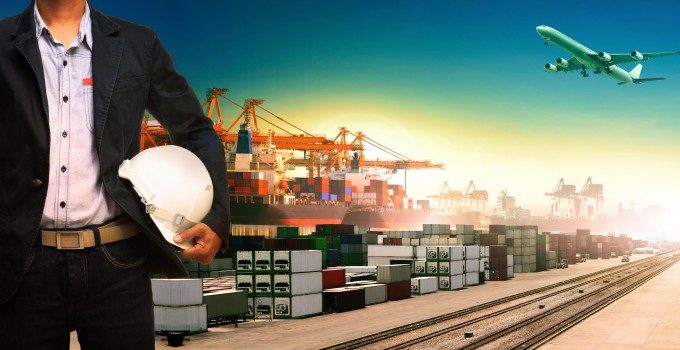 In a bid to be profitable, Lufthansa Cargo has responded to the soft air freight market by announcing it will cut capacity from its schedule. 
In a note this morning, it said: "Demand in the global air cargo market is currently weaker than in the two previous record years. In light of this, Lufthansa Cargo will now adjust its schedule in order to reduce its overall offering for the second and third quarters, last extended in late March.
"This will allow the company to ensure profitable load factors and continued deployment of its aircraft at optimum levels." 
The carrier did not go into further detail, but added that the reduction in its offering would enable it to phase out its MD-11Fs.  
"The mid-year adjustment to the flights offered is also in keeping with the planned rollover from the MD-11F freighter to the Boeing 777F jet. 2019 should see significant progress in this regard.
"Two new Boeing 777F aircraft were integrated into the Lufthansa Cargo fleet in spring. The changes to the schedule will also pave the way for the final withdrawal from service of initially two MD-11F freighters by the end of the year." 
The dire market is thought to be hitting freighter operators hard – flexibility will be key to profitability, as Peter Gerber, LH Cargo chief executive noted.
"We have traditionally taken a flexible approach to the flight programme for our freighter fleet to suit customer requirements. This has allowed us to respond quickly to normalising demand in the market so that our operations remain cost-effective. 
"We will continue to closely observe market developments and to flexibly adapt our supply in line with demand." 
Not everyone is frightened of overcapacity, however. Sri Lankan forwarder EFL has announced it is offering its customers a weekly 777 freighter into Pittsburgh from its offices in the Indian sub-continent and Asia. The forwarder, which is partnering with Qatar Airways Cargo, said the service would give its customers a 72-hour lead time for Asia to the US, via a stop in Doha to consolidate loads. It also pointed to its same-day trucking services which could help customers get their goods to shops faster.
Fleet replacement is another way of trying to achieve a better outcome in a tough market. Today DHL announced that its first 14-strong 777 freighter order, operated by Southern Air, has started revenue service.
"The replacement of the older intercontinental fleet with the most fuel-efficient and reliable freighter type allows DHL to meet the increasing global demand for express services," said the company, adding it would be used to connect DHL hubs, including Cincinnati, Leipzig and Hong Kong.  
"The delivery of our first Boeing 777 freighter marks an important milestone in our mission to overhaul our intercontinental fleet.," said John Pearson, CEO of DHL Express.  
"This efficient, long-range and high-capacity freighter will enable us to serve even more markets with non-stop flights and significantly contributes to greater sustainability in line with our sustainability strategy 'zero emission by 2050′." 
DHL's older 747-400 freighters will be gradually replaced as the new models arrive. Another three 777Fs are scheduled to arrive this year.