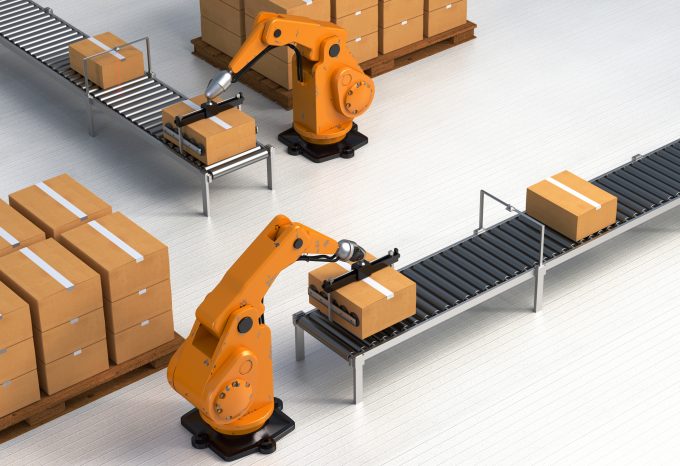 Lufthansa Cargo is making a pre-emptive move towards the potentially disruptive tech sector, launching a Logistics Tech Accelerator with San Francisco-based RocketSpace, a technology campus which helps start-ups.
The collaborative effort makes Lufthansa the first cargo airline to embrace disruptive tech start-up culture for supply chain management.
The Accelerator programme's straplines are: "Be part of the disruption in logistics technology"; and "it's time to rethink logistics".
The initiative aims to deliver innovative, tech-driven supply chain solutions, to respond to growing digitalisation trends and an increased need for real-time visibility.
"There is a lack of digitisation and investment in IT solutions within the logistics industry, causing inefficiencies and boundaries for change," vice president of digitisation at Lufthansa Cargo Boris Hüske told The Loadstar.
"Most likely there will be disruption, but when this will happen, we do not know."
He added: "There will be changes; digitisation will influence the efficiency of the freight industry. These tech start-ups are addressing information flow, and this will also mean changes for sales and processes."
The Logistics Tech Accelerator programme will train start-up companies in key supply chain objectives before delivering go-to market solutions. Mr Hüske said it would likely begin looking at optimised warehousing processes, smart tracking solutions to increase visibility and fulfilment optimisation.
Mr Hüske said: "We want to get in contact with start-ups focusing on disruptive logistics solutions. Either we are driving change to digitisation within our industry or someone else will find another way to drive that change."
CEO and founder of RocketSpace Duncan Logan said: "Global companies like Lufthansa Cargo working hand-in-hand with disruptive start-ups is a prime example of how industry can come together to fuel open innovation.
"The Logistics Tech Accelerator will not only create cross-industry collaboration, but also create a centre of innovation excellence to empower participants to accelerate with purpose and achieve measurable results."
The 2016 programme hopes to attract start-up tech companies with solutions for smart warehousing, such as drone technology and robotics; smart transport, such as geolocation tracking, fulfilment and route optimisation; and smart commerce, including e-freight platforms.
Start-up tech companies can apply to participate in the scheme until May 12. They must have seed funding, as well as a product already in the market, or ready to launch.