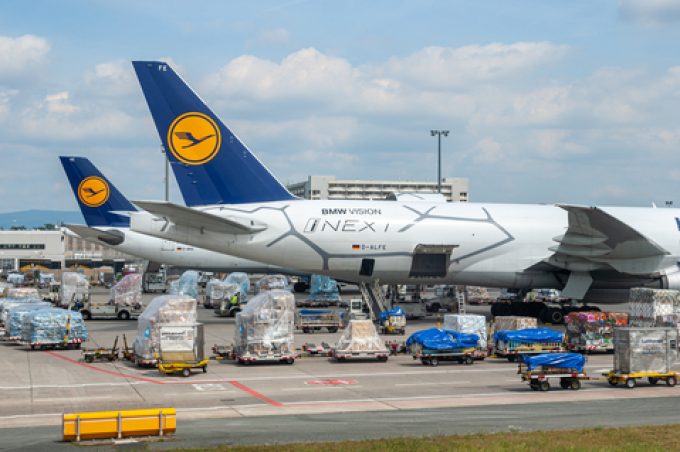 Lufthansa Cargo has been forced to issue a global booking freeze for all cargo shipments to and via Frankfurt and Munich, until Friday, owing to an IT outage.
However, a ban earlier today on forwarders delivering cargo to its German hubs has been lifted, and customers can deliver freight again.
The carrier told The Loadstar that during construction work in Frankfurt, the fibre-optic cables of a telecoms provider were damaged during track work, "leading to an outage of the IT systems of the Lufthansa Group airlines".
It added: "Temporarily, Frankfurt Airport was closed for arriving flights today. There are currently numerous flight delays, detour and cancellations."
A spokesperson said the situation remained "very dynamic" while the IT systems were being reactivated, with all parties working "at full speed".
"It will take some time to restore all relevant IT systems, as they can only be restarted gradually," she added.
All Lufthansa Cargo flights en route to Frankfurt are being diverted to other German airports, with plans for relocating cargo to Frankfurt under review. Both passenger and freighter flights have been disrupted, and the schedules will be adjusted.
The carrier warned that, despite it now being able to accept freight, there would be delays.
"Processing and transport delays are still to be expected due to the heavy load in the system. Scheduled road feeder services will depart as planned," said the spokesperson.
Lufthansa Cargo has apologised to customers and promised to keep them updated.