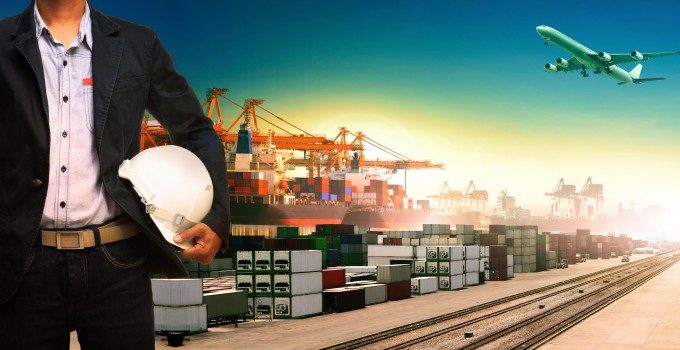 OOCL is the latest ocean carrier to announce a low-sulphur fuel surcharge from January 1, the date when stricter IMO emission control regulations come into force for ships transiting the ECA regions of the Channel, North Sea and Baltic Sea.
The maximum sulphur content in bunker fuel permitted in the ECA zones will reduce from 1% to 0.1%, requiring ship operators to switch to tanks of distillate fuel, which is around 50% more expensive.
In a customer advisory, OOCL said: "At this time, it is very difficult to predict the exact financial impact of this new regulation (due to the unpredictable and fluctuating nature of fuel prices) on our operations.  But once the new regulation is in effect, it is our intention to adjust our Bunker Adjustment Factor (BAF) formula to incorporate the new LSMGO (low-sulphur marine gas oil) 0.1% fuel costs, using the actual ratio required on the round voyage."
The hike in fuel costs could come at a difficult time for OOCL and its peers, if attempts to impose general rate increases continue to fail and cargo demand is soft, thus making the surcharge difficult to implement.
Notwithstanding the financial implications, ship operators and P&I clubs are expressing some concern about the requirement for frequent changeovers between different types of fuel.
From January thousands of ships will need to switch tanks to low-sulphur fuel as they approach the boundaries of the European ECAs and, based on experience in California, there will almost certainly be transition problems.
Following the stricter regulations in Californian waters, where the lower limit was imposed this January, the number of LOP (loss of power) incidents spiked as ships struggled to adapt to the switch to low-sulphur fuel.
In an alert to its members, P&I club Gard highlighted the problem of the very low viscosity of low-sulphur fuel and advised:"When changing to low-sulphur fuel, several engine problems can occur; one of which is thermal shock in the fuel system due to the rapid change in temperature and poorer lubrication qualities of low sulphur fuel.
"This can result in sticking/scuffing of the fuel valves, fuel suction valves and fuel pump plungers, which can lead to shut down of the main engine followed by manoeuvring problems."
Experts have also flagged up the very real risk of external combustion or fire from leaks caused by the introduction of distillate fuel into the system.
For the avoidance of problems, Gard recommends that the changeover procedure should be practised before entering restricted waters, especially on ships that do not regularly perform fuel changeovers.
To date, none of the LOP incidents in Californian waters resulted in a collision or grounding, but in Europe, with more than 500 ships a day transiting the world's busiest shipping lane and crisscrossing between ports, the risk of maritime casualties could be significantly greater in the first weeks of the new ECA requirements.