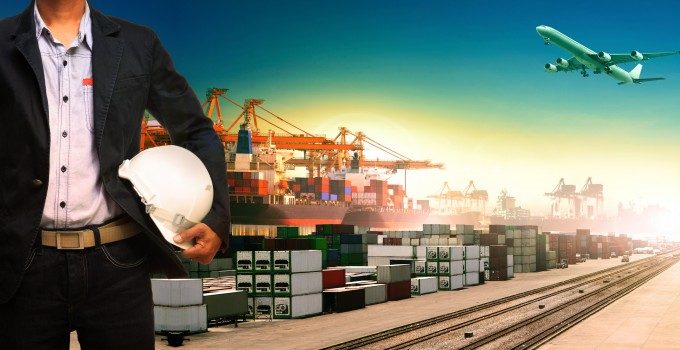 With just two months before new sulphur content maritime emission regulations come into force in parts of Europe and the US, just a handful of deepsea ocean carriers have so far announced details of surcharges.
According to analyst Alphaliner, only Maersk Line, MSC and CMA CGM have  announced low-sulphur surcharge tariffs covering services entering both the new emission control areas (ECAs), while OOCL has advised details of surcharges for the transatlantic only.
Global Shippers' Forum secretary general Chris Welsh said shippers were worried that time is running out to include low-sulphur surcharge costs in their 2015 budgets.
He said: "With one or two notable exceptions, few shipping lines have yet provided information to their customers on their low-sulphur fuel strategies and the extra cost to be passed on to shippers via increased rates or bunker surcharges. With shippers under pressure to finalise freight budgets for 2015, this information is urgently required by customers."
The situation is complicated by the fact that since July, the price of Brent crude oil has plunged from $110 per barrel to around $85, on fundamentals of oversupply and weak demand, and according to analysts the price has "yet to find a floor".
Bunker prices have fallen from over $600 in the summer to around $450 per tonne for Rotterdam-sourced IFO 380.
Given that fuel is the single biggest operating cost for ocean carriers, the significant crash of oil prices has been an unexpected but welcome bonus for container lines, helping many to return to profitability.
Nevertheless, with the advent of the new regulations on 1 January, carriers will be obliged to switch to burning cleaner, but more expensive low-sulphur marine diesel oil (MDO) while transiting the ECAs – or retrofit vessels with costly scrubber technology to clean exhaust gases – a  technology that remains unproven.
MDO is currently around $720 per tonne, thus even with bunker prices in decline, it is $260 dearer than HFO (heavy fuel oil), a differential that could become greater if demand for the cleaner distillate fuel exceeds availability in January, as some experts have warned.
Transport consultant Drewry believes carriers "may have a difficult task convincing big shippers to pay a separate low-sulphur surcharge". It advises carriers that they will need to "provide transparent cost calculations to exporters and importers to justify the cost surcharges"  – a message being echoed by shippers' councils in both Europe and Asia.
Meanwhile, of the carriers that have advised additional low-sulphur charges the tradelane that will be least affected is Asia to North Europe, where the average surcharge per teu is $30 according to Drewry's calculations.
For the transatlantic, where two ECA zones come into the equation, the proposed surcharge averages $120 per 40ft for North Europe to US east coast ports, $150 for Gulf ports and $170 for Canadian ports.
The transpacific tradelane, with just one ECA zone involved, is, according to Drewry, currently averaging out at $48 per 40ft for USWC ports and $61 for USEC, for the carriers that have announced surcharges – this compares with, respectively, USWC and USEC $53 and $67 per 40ft recommended by the Transpacific Stabilization Agreement discussion group.
However, Drewry says that by far the biggest cost burden from the new IMO regulations will be felt by importers in the Baltic region, where the proposed surcharges will be about $100 per 40ft higher than for North-west Europe.
This extra cost in the Baltic reflects the network of feeders that are used to serve the region that will also be compelled to use low-sulphur fuel.