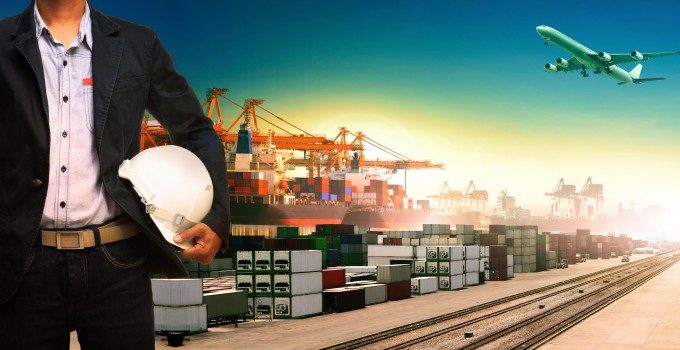 Irish shipping and transport group ICG revealed in its annual report last month that customers of its shortsea and domestic and feeder arm, Eucon, will be asked to pay the extra cost of burning low-sulphur bunker fuel in its ships as a consequence of  new EU directives from January 1 next year.
The permissible level of sulphur allowable in bunker fuel will be reduced from the current 1.0% to 0.1% for ships trading in the SECAs (Sulphur Emission Control Areas) of the Channel, North Sea and Baltic Sea.
For Eucon and its competitors plying these routes, the extra fuel costs will be massive, given that the current cost of a tonne of IFO 380 is around $600 compared with the $900 per tonne price of LSMGO (low-sulphur marine gas oil).
Inexplicably, the lower-sulphur regulations will not apply to the Irish Sea until 2020, at the earliest, thus most of ICG's Irish Ferries operations – and other operators purely servicing the Irish Sea – will be unaffected.
The Loadstar has reported on the efforts of ocean carriers to recover the extra fuel costs from shippers, but feeder operators servicing SECA zones fear their clients – the shipping lines – will not be receptive to surcharges or a hike in rates.
And, unlike many of their ocean carrier clients, these shortsea and feeder companies seem – if their websites are an example – unprepared for the potential impact of the significant extra cost of fuel on their profit and loss account if they are unable get sufficient compensation.
It is difficult to disagree with the need to cut hazardous emissions from shipping and ICG will hope that Eucon's efforts to push its cost recovery will meet with a green sympathetic ear from its customers.