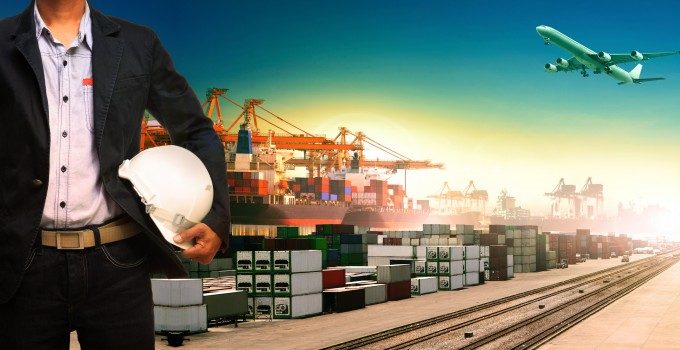 London mayor Sadiq Khan is facing renewed calls to appoint a freight commissioner for the capital.
In a joint call with the London Chamber of Commerce & Industry, the Freight Transport Association (FTA) claims there is an "urgent need" for a commissioner with a "strong voice" who could "champion" freight transport and ensure London's ability to trade effectively.
Responding to the mayor's transport strategy, the FTA cited the success of the commissioner for walking & cycling, and urged the appointment be made a priority to support the uncertainty of Brexit.
Head pf policy for London at the FTA Natalie Chapman said that, with the city's 8.8m population set to grow to 10m by 2030, freight infrastructure would become ever more important.
"This rapidly growing city already depends on reliable and efficient logistics to deliver food, clothes, documents, medicines, construction materials, and it keeps life moving," said Ms Chapman.
"Freight is the cog around which the whole city turns and without it London will struggle to grow further."
More than 130m tonnes of freight are moved in and out of London every year by road alone, with more moved by rail and water.
The FTA says 3% of the capital's workforce – around 230,000 people – is employed in the logistics sector, with thousands of businesses depending on the successful movement of goods.
A freight commissioner would work directly under the mayor to help ensure implementation of the transport strategy's freight recommendations and develop a long term operational plan for the sector.
"The logistics required to keep London moving are increasingly more complex, and need to be prioritised, added Ms Chapman. "Operators have made huge strides in improving the efficiency of deliveries and servicing the capital.
"As London's economy reinforces its position at the heart of 21st century Britain, its freight businesses urgently need – and deserve – a champion who can ensure they are supported."