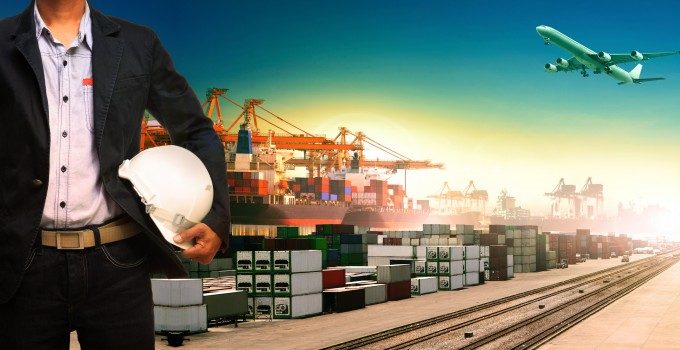 Brexit could exacerbate the worsening shortage of workers in the UK's logistics industry if the government do not adjust the working criteria for non-UK citizens.
Delegates to the Freight Transport Association's (FTA) Ready for a No-deal Brexit event in London on Friday heard that, unless the UK government addressed potential problems, employers would face mounting difficulty in hiring staff after Brexit.
Sally Gilson, head of skills at the FTA, said although the government had said it would protect the rights of EU citizens already living and working in the UK after Brexit, she warned that the parameters under which new arrivals can obtain work would likely miss the needs of the logistics industry altogether.
According to FTA research, the some 12% of the UK's HGV driver workforce, 14% of van drivers and a highly significant 34% of fork-lift truck drivers are non-UK EU nationals.
It is expected that under post-Brexit immigration legislation, non-UK nationals who want to work in the country will have to earn a minimum annual salary of at least £30,000 and be educated to at least level 3, effectively university degree level.
"This completely ignores the reality of the logistics industry – about 90% of logistics workers are educated to level 2 – driving an HGV is a highly skilled job, but not necessarily an academically skilled job. In addition, 82% of the UK's logistics workers earn under £30,000 a year," she said.
She also urged EU workers who wanted to continue working in the UK after Brexit to apply for "settled status".
"The message that EU citizens need to apply to the Home Office for settled status really hasn't been getting through – the latest research shows that just 38% of have made the application, with 62% granted and 37% still in the process, although they have been granted 'pre-settled' status."
She added that the UK transport firms still trying to fill the growing driver shortages would find it increasingly hard to attract EU drivers, whether Brexit takes place or not.
"We have already seen quite a number of older EU nationals already leaving the UK, as other countries in the EU also have the same driver shortage crisis – more Poles, for example are leaving, often for Germany, where there is a bigger driver shortage crisis than here.
"People should be under no illusion that there are other countries out there making some very attractive offers to freight drivers," she said.