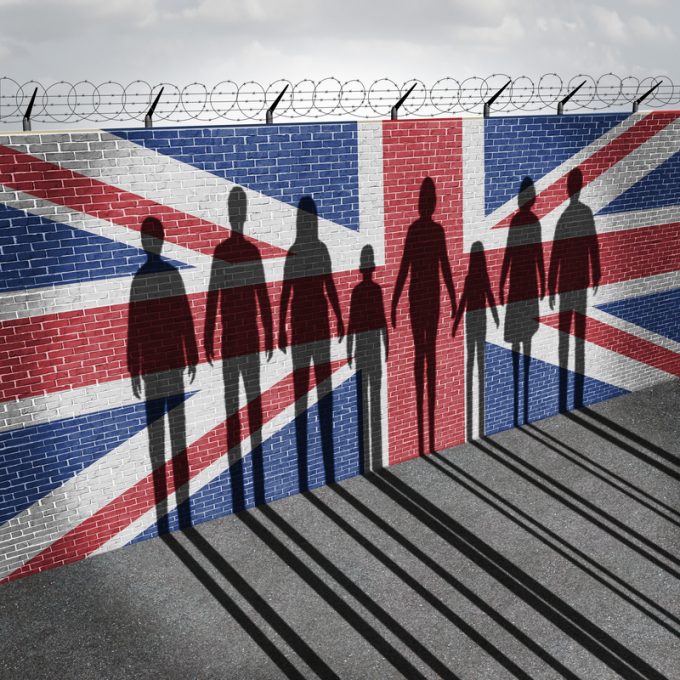 The UK's logistics sector is calling for clarification on the future status of mainland European workers as Brexit looms.
Yesterday saw the release of the Migration Advisory Committee's (MAC) interim report on European Economic Area worker status.
But the UK Freight Transport Association (FTA) said the report failed to address industry concerns, with head of skills Sally Gilson calling for answers.
"The MAC is yet to provide the clarification our members require on the future status of European workers in the logistics industry," she said.
"Lack of certainty is causing huge concern for employees and employers who rely on European labour to ensure that Britain's supply chain continues to work. The government needs to take note of the interim report and decide future systems now."
Ms Gilson highlighted concern surrounding lower-skilled workers who, she said, under existing systems would not be eligible to remain under the skills shortage list.
The FTA claims EEA workers make up 14% of UK lorry drivers, 12% of van drivers and 24% of warehouse workers.
"Logistics is experiencing a lorry driver shortage, with 52,000 vacancies already and more likely as European workers leave amid Brexit," Ms Gilson added.
"Although employers are working hard to fill skills shortages the sector is already experiencing, funding is not necessarily directed in the correct way to do this."
A final report by the MAC is due in September, but the FTA has warned this would be too late for employers.
Alongside bringing publication forward, Ms Gilson called on Whitehall to revise the methodology used in determining what constitutes a "skilled" worker.
"Government needs to start advising businesses across the logistics sector of its future immigration plans now," she added.
"This is not about government targets, but the actual needs of business. Without detail and support, operators will struggle to keep Britain trading after Brexit."