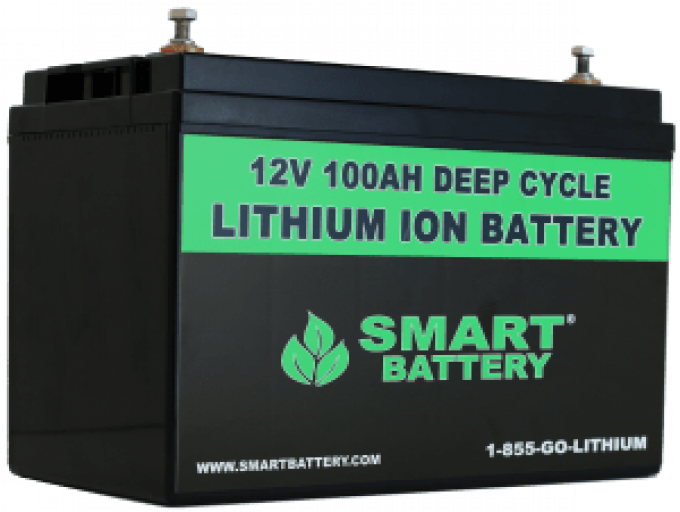 Once again, shippers of lithium batteries by air must prepare for changes to the regulations that become effective from 1 April.
This time, the changes are buried in the multi-page packing instructions 965 and 968 of the 63rd edition of the IATA Dangerous Goods Regulations. Neither lithium ion nor lithium metal batteries can be sent under the Section II provisions.
The effect of this is that all lithium batteries sent on their own require the completion of a shipper's declaration for dangerous goods, additional marking and labelling and also full dangerous goods by air training.
Shippers of lithium batteries are used to almost annual changes to the transport regulations, and it is the air regulations which seem to change more frequently than those for the other modes – rail, road, sea and inland waterways. The reasons for these changes include growth in the transport of lithium batteries that now power everything from a mobile or cell phone through to bicycles, scooters, drones, trucks and a vast range of scientific, medical and industrial equipment.
In addition, incidents with lithium batteries continue to pose a safety threat, as the batteries can, if not in full compliance with the regulations, heat up extremely quickly, reaching temperatures of 400°C, and then also release toxic fumes. Some airlines have invested in containment systems that can withstand a lithium battery fire, but these are expensive and add costs into the supply chain that inevitably end up with the shipper.
From the beginning of April, both lithium ion and lithium metal batteries must be declared under Section IA or IB. It is important to note that this change does not apply to shipments of lithium batteries contained in equipment or packed with equipment sent by air.
In addition, there is no change to the ADR (road), RID (rail) or IMDG (sea) regulations, where special provision 188 does make life easier for lithium ion batteries of less than 100 Wh (watt-hour) and lithium metal batteries with an aggregate lithium metal content of less than 2g. This disparity in the rules between the modes is a reflection of the different risks, but also adds to the complexity faced by shippers, many of which use multiple methods of transport.
The practical effect of these changes is that many packages just containing lithium batteries will have to become larger, if only to allow sufficient space for the hazard and handling labels and other information that has to appear on each package. Under section IA, shippers require two labels, and under section IB, two labels and a mark, and the labels and marks must meet the minimum size criteria laid down in the IATA regulations.
Shippers also need to prepare the shipper's declaration for every shipment of lithium batteries despatched on its own, and these packages are subject to a full acceptance check by ground handling agents and will then also be entered onto the 'Notification to the Captain', which lists the dangerous goods that have been loaded onto the aircraft.
Some years ago, the International Civil Aviation Organisation (ICAO) introduced a simplified training option for those just shipping section II lithium batteries. This allowed shippers and others who only moved section II batteries to receive "adequate instruction", rather than a more detailed and comprehensive training course. There was some time and cost saving, but in future those involved with the transport of lithium batteries on their own will have to attend a more detailed and longer course.
Shippers will face higher transport costs as the airlines, handling agents, integrators and freight forwarders must do additional work to ensure compliance. Most companies have already seen their air freight rates climb dramatically as a result of the Covid pandemic, the rise in fuel prices, the high demand for cargo capacity and, more recently, the removal of some of this capacity because of the tragic situation in Ukraine. Sadly, more cost increases are on their way.
Whether this latest amendment to the regulations will provide a further degree of safety, or just a hindrance and delay for legitimate shippers and distributors, will become clearer as the year progresses. A few years without any changes to the lithium battery regulations would also be a welcome respite for all participants in the supply chain.
Nicholas Mohr is the CEO of Peter East Associates, a leading provider of lithium battery training and consultancy. www.petereast.com, [email protected]