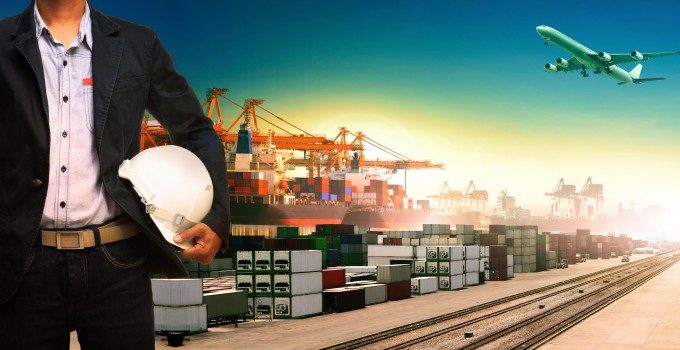 US cold chain operator Lineage Logistics is set to enter the Australasian market after agreeing to acquire Emergent Cold for an undisclosed amount.
The deal will bring together two players that have been highly active in M&A in the perishables supply chain.
Founded less than two years ago by cold chain veteran Neal Rider and backed by US investment house Elliott Management, Emergent Cold boasts some 46 cold stores in six countries, including Australia, New Zealand, Vietnam, Sri Lanka.
It most recent acquisition in August saw it enter the US market with New Orleans Cold Storage, which has locations in New Orleans, Houston and Charleston.
"We partnered with Neal because we saw a compelling opportunity to support his vision for building a globally significant cold storage company," explained Cody Kittle, associate portfolio manager at Elliott Management.
"In less than two years, we were able to acquire seven high-performing businesses and launch two greenfield facilities across six countries and four continents. Lineage is a well-suited partner for Emergent and we are looking forward to remaining equity holders in the combined entity."
Following closing of the transactions, expected next year, Lineage will have over 1.7bn cu ft of temperature-controlled capacity across 260 facilities in 10 countries. The acquisition also includes the purchase of real estate at select facility sites currently leased by Emergent under long-term lease agreements.
"Food producers, manufacturers and retailers are looking for cold chain partners who can offer a dynamic and truly end-to-end temperature-controlled logistics solution, and one that can reach every corner of the world," said Greg Lehmkuhl, chief executive of Lineage.
"Welcoming Emergent to the Lineage family not only adds significant capacity to our international footprint, but also deepens our commitment to our port strategy and international trade. We are better able to help customers respond to constantly shifting market dynamics, such as global network optimisation, tariff impacts, consumer preference shifts, and much more, while at the same time unlocking new potential market opportunities to sell their goods."
Lineage has been one of the perishable sector's leading M&A players in recent years, and is backed by investment firm Bay Grove.
"We have been following Emergent's impressive growth trajectory and have a long-standing respect for their management team. We're excited to bring their capabilities, relationships and growth pipeline into our organisation," said Kevin Marchetti, co-founder and managing partner of Bay Grove.
"Together, our teams are committed to strengthening our important relationships with customers by leveraging our expansive network and applying innovative solutions to their most pressing challenges."