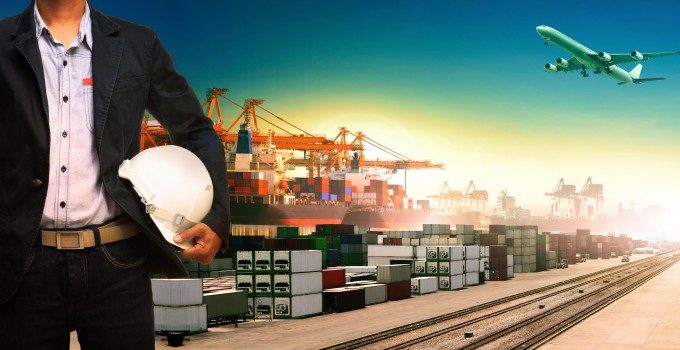 Shippers concerned about cargo crime at truck parking facilities need to give specific instructions in the contract in order for carriers to be liable for any loss, a Danish court has ruled.
The ruling follows warnings from FreightWatch International that the US has seen a significant rise in thefts involving either the driver's collusion or a criminal posing as a driver, and that cargo is most vulnerable in the fourth quarter.
The Danish case concerned a shipment of Lego, which the toymaker wanted shipped from its main hub in Jirny, Czech Republic, to consignees in the UK. Lego, while noting in the tender documents that the shipment was "highly branded", did not give any provision for particular safety precautions that should be taken, and there was no written contract.
The delivery was then outsourced to a subcontractor, which picked up the toys. The driver stopped at a rest facility and, while he was asleep, a "significant amount" of the goods, worth €130,000 in total, were stolen.
That particular truck stop had been noted by police as a theft hotspot, but the only security available was CCTV cameras. In addition, the company Lego had originally contracted had emphasised its quality of service, on-time delivery and also had secure parking facilities available in the UK. But it had failed to notify its sub-contractor of that.
Lego took the company to court for gross negligence, which, if successful, could mean that its liability for the loss was unlimited.
However, while the court found that the company was liable for theft under the Convention on the Contract for the International Carriage of Goods by Road (CMR), it also found that the company's action did not constitute gross negligence, under which the goods would be considered to be "theft exposed".
"The court notes that the agreement between the parties has been entered into by two professional parties, both with significant knowledge of the transport sector. The Maritime and Commercial Courts finds that it has not been established that the goods can be considered as theft-exposed goods, and further notes that nothing in this respect has been stated in the tender documents. [Lego] has not given instructions with regard to stop overs at parking facilities, neither specifically nor in general."
Law firm Birch Windahl noted that for a court to have established a case of gross negligence, "the carrier [knew], or ought to have known, that the shipper required it to take special precautions when transporting the goods". But the contractor "had received no specific instructions with respect to safety requirements to reduce the risk of theft".
Meanwhile FreightWatch International revealed that US driver-related thefts rose 76% in 2013, year-on-year, and there was a 389% increase in 2012 over 2011.
It has been suggested that the high turnover of drivers in the US – in July it was said that there was a 90% turnover rate of full-truckload drivers – created security risks in supply chains. In the first half of 2014, fictitious pick-ups accounted for $3.5m in lost cargo. FreightWatch said: "Exercising proper due diligence when sourcing carriers is essential. In addition, ensuring that all participants in the supply chain comply with industry best practices is paramount."