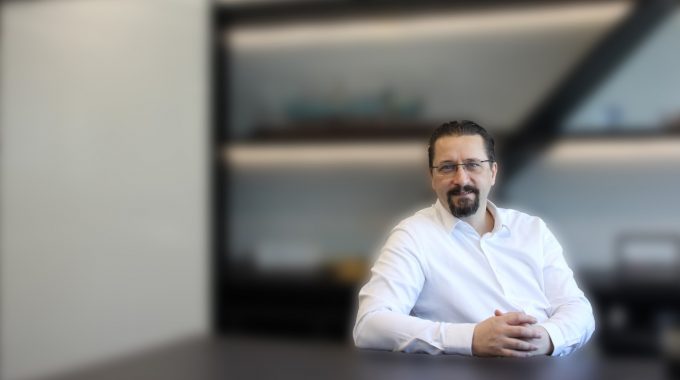 Peer Gjoew Rasmussen (pictured above) has become managing director of Kuehne + Nagel Singapore & Malaysia
Based in Singapore, he will be responsible for overseeing the company's operations in Singapore and Malaysia.
Mr Gjoew Rasmussen, who has been at K+N for 17 years, has held several leadership positions across Asia Pacific. Most recently, he was the managing director of Kuehne+Nagel India, and previously had general management roles in China. He has also worked extensively in Thailand, Malaysia, Denmark and the US.
Jens Drewes, president of K+N Asia Pacific, said: "I am delighted to have Peer on board to steer our Singapore and Malaysia business. His proven leadership combined with his rich knowledge of the trade, will ensure continued strategic growth and success to the company."
The role of managing director K+N India, Sri Lanka and Maldives has gone to Coen van der Maarel, a seven-year K+N veteran, with previous experience at Ceva Logistics and Christian Salvesen.
"After working with the Kuehne+Nagel India team for the past years, spending three months on the ground in New Delhi to support Customer Development, I am excited to be back in India and work with the same highly qualified and experienced team," said Mr van der Maarel.
"This is a great foundation to further develop a comprehensive, state-of–the-art supply chain offering for our India cluster, Asia Pacific and global customers who are aiming to benefit from the growth potential in this dynamic region," he added.