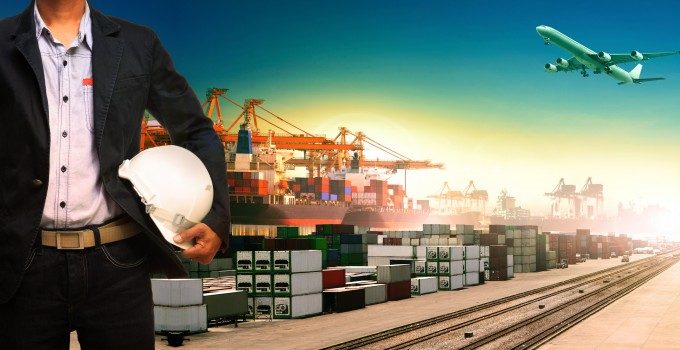 Christmas 2014 will go down in retail history as the year in which the supply chain found itself at the top of the agenda, as retailers finally began to address the multiple challenges of the new era of omni-channel retailing.
That is the assessment of Andy Street, managing director of John Lewis, long one of the UK's most established high street retailers– but one which, over the last couple of years, has also become associated with how traditional retailers have successfully morphed into multichannel sales operators, complete with economic returns processes.
This week the company announced its five-week sales up to 27 December, earning £777m, a 5.8% increase on the same period last year, and 13.4% up on the same period in 2012. Of this year's total, some 36% was spent by consumers online, which represented a growth of 19% on last year.
And, tellingly for the logistics industry, consumer habits appear to be changing in terms of fulfillment, with 55% of online purchases collected in-store as part of its click and collect service.
Mr Street said: "This year confirmed the new shape of trade for Christmas, with an early peak at the end of November driven by Black Friday and last-minute gift buying.
"With Black Friday driving a higher proportion of online sales and customers increasingly wanting more convenience, this has meant a real concentration on fulfillment, making this a truly 'Logistics Christmas'.
"The investments we have made and the new capabilities we have built in recent years in distribution and IT have been fundamental in ensuring we successfully navigate this changing shape of trade."
One of the defining differences in 2014 compared with previous years was the adoption of Black Friday as marking the beginning of the Christmas shopping season, with sales on the day some 22% up year-on-year, while sales through the John Lewis website were up 300% year-on-year as heavy discounting on a range of products encouraged an "early sales peak" and changed the nature of the five-week period, the company said.