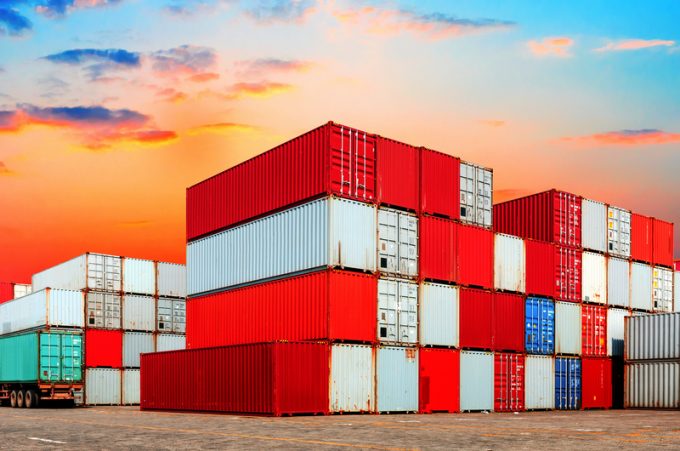 Un-stuffing LCL (less-than-container load) boxes at Chittagong port has become impossible, it's claimed, as sheds are jam-packed with cargo thanks to delayed deliveries.
"To keep the operational activities at Chittagong port unhindered, normal and vibrant, the LCL cargo needs to be delivered quickly," it says.
The slower delivery of cargo from container freight stations has caused serious disruption of day-to-day activities at Bangladesh's prime seaport, which handles 92% of its seaborne trade.
"Importers rush [to get] only 10% of newly landed LCL boxes and keep the remaining 90% in the CFS station for months," a Chittagong port official told The Loadstar. He said the port tariffs were very low, which encourages importers to keep boxes and cargo in port yards.
Another official said that, a few months ago, the port authority had threatened to quadruple the penalty on overstaying boxes and cargo –  but that had not brought much change to the yard.
He added that since the Eid-ul-Fitr holiday this month, the number of containers at the port yards remained at 40,000 teu, against total storage capacity of 49,018 teu. Yesterday, some 42,153 teu of containers were at the port yard, according to port data.
At the same time, 19 containerships were waiting at the outer anchorage of the port as 12 more were loading and unloading boxes.
Shahidullah Azim, VP of the Bangladesh Garment Manufacturers and Exporters Association (BGMEA), said the association has also written to its members urging them to take delivery of LCL containers quickly.