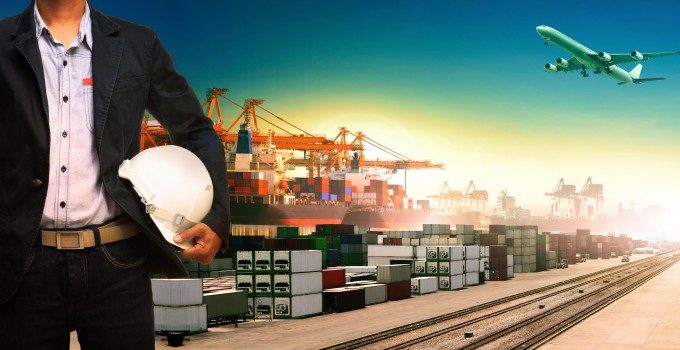 Silk Way West Airlines is to share capacity with JAL Cargo under a new cargo cooperation deal.
JAL will have access to Silk Way West's capacity on scheduled routes between Europe (via Baku) and Japan.
Silk Way said it was about to increase its connections out of Baku from three to four a week.
"[The cooperation] perfectly fits into our growth strategy, in reference to our footprint in Japan," said president and CEO Wolfgang Meier.
"Right from the start of our Japan services more than two years ago, we have always been eager to increase our exposure. The co-operation with JAL Cargo does represent a quantum leap in our development and I am happy both carriers will benefit from this agreement."
Silk Way West has a similar deal with Malaysia Airlines Cargo, which, like JAL, took the decision to stop its own full freighter activities.
"As our global hub is perfectly located along the ancient Silk Road, our geographical position is at the crossroads between orient and occident and Silk Way West Airlines very much favours this partnership," said Silk Way's vice president for APAC, Nurid Aliyev.
According to sources, there has been some change at Silk Way Group. The president, Zaur Akhundov, is thought to have left the group of 11 companies, which include ground handling, maintenance, insurance and catering operations. According to one source, Mr Akhundov is now involved in a US freighter conversion company, although this has yet to be confirmed by Silk Way.
The source said: "He was the brains behind it [Silk Way]. Not sure how they will fare without him."